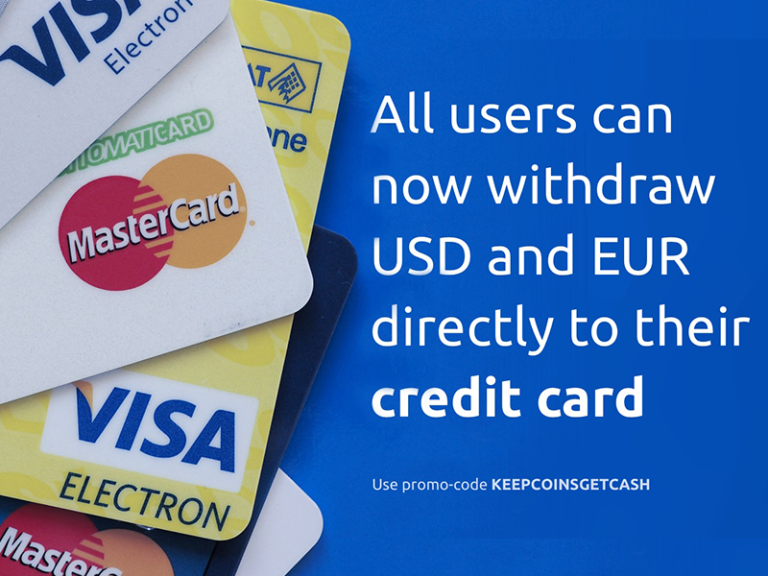 FinTech platform YouHodler just announced via their blog a new feature allowing users to receive a loan (in USD or EUR) instantly to their credit card. With the release of this function, YouHodler claims they are the first "full-cycle" loan platform including integrated crypto, fiat, and USDT wallets along with crypto-to-crypto conversion.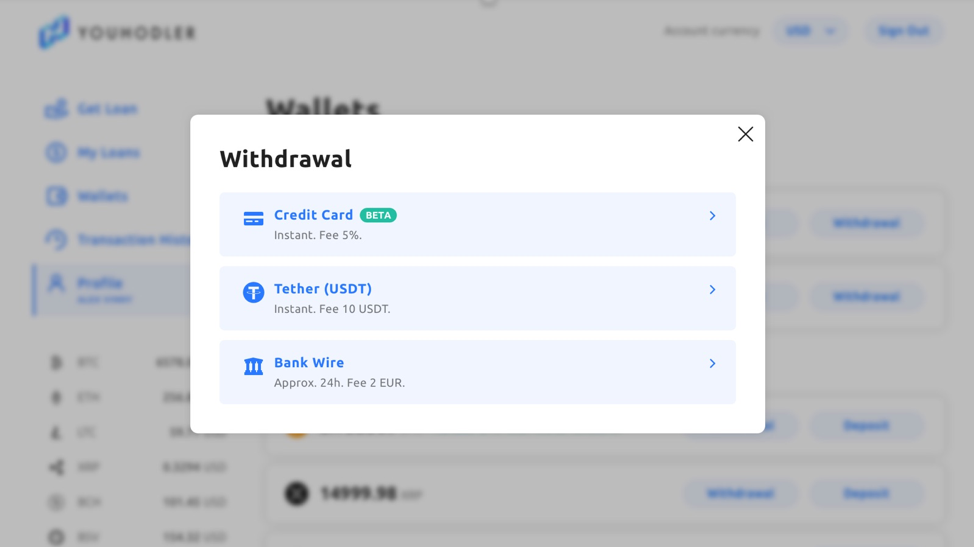 YOUHODLER INTRODUCES INSTANT FIAT LOANS TO PLATFORM
With credit card payouts, users on the YouHodler platform can now receive their fiat loan directly to their credit card of choice (in USD or EUR). Previously, the platform allowed users to pay back their loans with approved credit/debit cards and now, they are adding instant payouts, making them a "full-cycle" loan platform.
In this rapidly changing crypto market, instant payouts with credit card integration allow crypto enthusiasts to act immediately on market movements instead of waiting 3-5 days for bank processing. Hence, it puts the power back in the user's hands to get their money when they need it most.
Currently,…
Click to continue reading on its source location…
Source: https://thebitcoinnews.com/youhodler-becomes-first-full-cycle-loan-platform-with-credit-card-payout-feature/