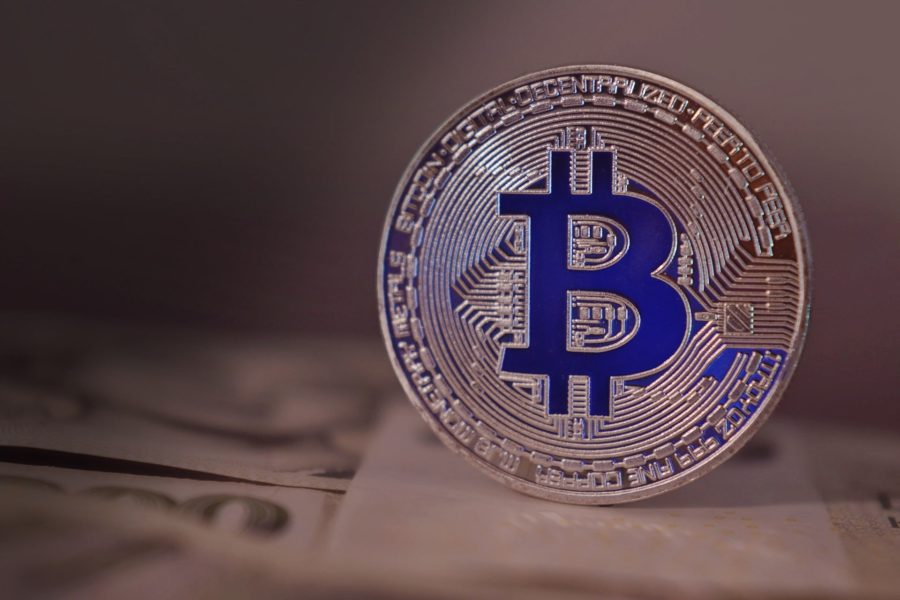 Bitcoin owners can now shop on Amazon thanks to a payment-processing browser extension called Moon.
Crypto payment processing startup Moon has announced that it will be accepting any lightning-enabled wallet which can be used via Moon's browser extension. Prior to the introduction of the lightning feature, nearly 250 beta users were using Moon to make purchases on e-commerce sites with their crypto by via the browser extension connection to their exchange account.
"[The extension] will pop up a QR code and it will have the lightning invoice, which you could also copy and paste if you can't use the QR code for some reason, and you'll be able to pay with your favorite lightning wallet," said Moon CEO Ken Kruger.
It should be noted that Amazon itself does not interact directly with the bitcoin and does not have to confirm the transaction.
Kruger refused to state which traditional financial institutions are in charge of exchanging the bitcoin to fiat before it reaches Amazon merchants after the transactions. Nevertheless,…
Click to continue reading on its source location…
Source: https://thebitcoinnews.com/you-can-now-use-bitcoin-to-buy-on-amazon/