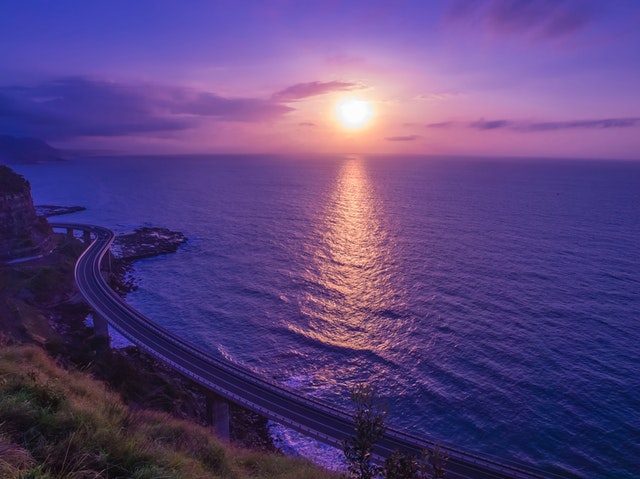 XRP price saw some rough treatment from the crypto market in 2019 so far, but there are indications that things might change for the third largest coin by market cap.
In the first days of January, XRP fluctuated between a support level at $0.3500 and a resistance at $0.375. However, come January 10th, the coin got caught up in the bear market that pushed its price further down. While the support level at $0.325 managed to stop its drop temporarily, the drop still continued in the final days of January, forcing XRP to drop all the way down to the support level at $0.30.
The coin even broke this support twice in the first half of February, but it also attempted to grow several times. Its first surge was stopped by a support-turned-resistance at $0.325, while the second growth was cut short by a resistance at $0.31. In mid-February, XRP remained stuck between this resistance and its major support at $0.30, which finally changed with the bull run on February 18th.
The bull run allowed XRP price to easily breach the resistance at…
Click to continue reading on its source location…
Source: https://thebitcoinnews.com/xrp-price-prediction-can-xrp-finally-rise/