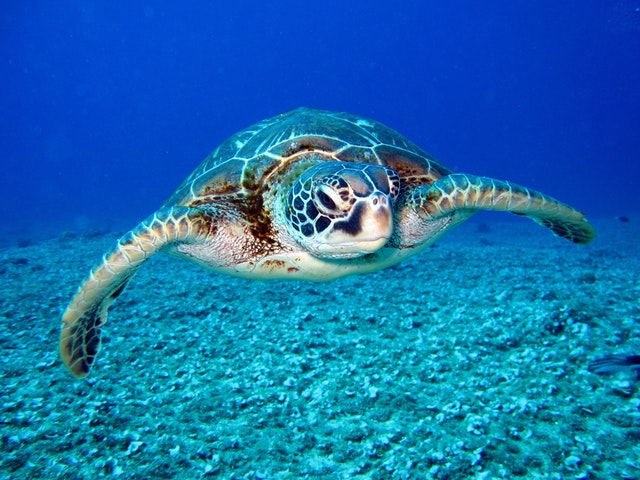 The crypto market, in general, has been seeing a rapid recovery for months now, especially when it comes to top coins. Bitcoin has already surpassed the levels it was seeing before the November 2018 market crash, with the current price of $6.852 at the time of writing.
However, the same is not true for XRP, the third largest cryptocurrency, which is still trading below its largest support. While its price did try to test the resistance at $0.312 several times in the past weeks, the coin saw a rejection each time it approached it. Combine this with the fact that XRP's price against the USD is trading within a descending triangle, and it is easy to understand why many investors are worried.
Is XRP about to start spiraling down?
XRP is a massive coin, despite the fact that its price is low. As such, it has a major impact on the market, and if it were to go down, it is likely that it would take a large portion of the market with it. As mentioned, Bitcoin itself is advancing rapidly. However, historically, such massive uptrends…
Click to continue reading on its source location…
Source: https://thebitcoinnews.com/xrp-continues-to-struggle-despite-the-bullish-market/