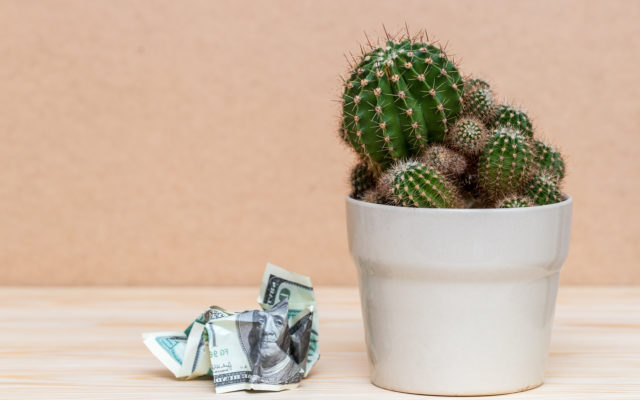 Iranian President, Hassan Rouhani, has suggested a unified Muslim crypto asset in talks with the Malaysian Prime Minister and Turkish President during the Kuala Lumpur Summit 2019.
Rouhani said that the move would strengthen cooperation amongst Muslim nations and enhance resistance to financial shocks and manipulation by the US.
---
Unified Muslim Crypto Well-Received
Malaysian Prime Minister, Mahathir Mohamad, who organised the summit, was reportedly very receptive to the One Single Muslim Crypto idea, saying:
We are hearing this for the first time — that Iran and Turkey are of the opinion that we should use an alternative to the U.S. dollar. We can use our own currencies or have a common currency.
Mahatir's eagerness is perhaps unsurprising, given that he has previously championed the introduction of an Islamic Dinar for trade between Muslim nations, to reduce dependency on the US dollar.
I voiced this idea a long time ago and at that time, there were a few attempts by us. But the superpowers decided to take action against us….
Click to continue reading on its source location…
Source: https://thebitcoinnews.com/will-a-unified-muslim-crypto-asset-end-us-dollar-domination/