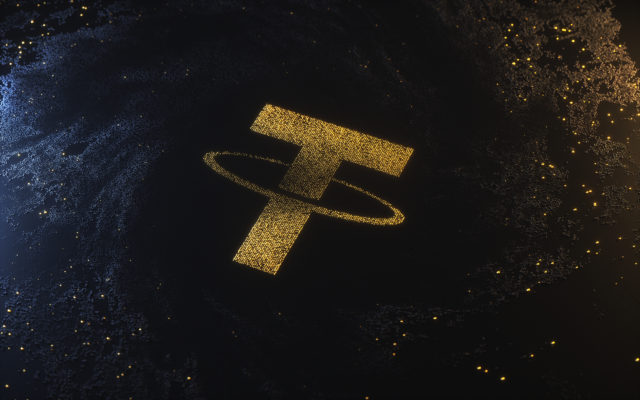 Tether (USDT) is still the stablecoin of choice for most crypto traders. Despite criticism about Tether, Inc. not having complete fiat backing, as well as the banking troubles of iFinex, the coin is still widely used.
---
USDT Keeps Market Share Despite Alternative Stablecoins
The market share of USDT remains above 97%, even as more stablecoins aim to challenge the asset's position. But it turned out that fully fiat-backed stablecoins are used as a fiat off-ramp, and their supply is diminishing.
Despite expectations of USDT crashing, so far Tether has managed the coin's supply. The worst that befell USDT was a drop to $0.85 during a panic episode in October 2018. But even after that, USDT was still used.
In 2019, Tether expanded its supply from around 2 billion tokens to above 4.108 billion. Moreover, the Omni-layer coins were moved to the Ethereum network, becoming even cheaper and easier to transfer. Immediately, USDT transfers in the form of ERC-20 tokens picked up, expanding to even more exchanges.
This was the other big shift…
Click to continue reading on its source location…
Source: https://thebitcoinnews.com/why-tether-will-continue-to-be-a-hit-amongst-crypto-traders/