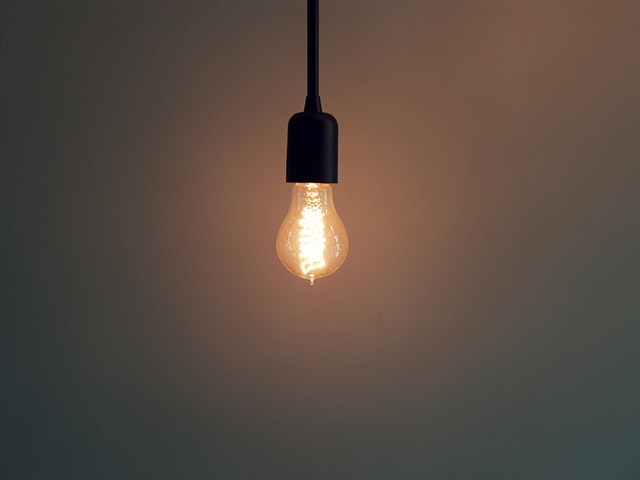 The crypto market continues to grow, even though the prices of its many coins were severely damaged during the so-called 'crypto winter' of 2018. Even so, the market has grown a lot, and it currently features over 2,100 digital currencies, all parts of their own projects, with a goal of making an impact and entering the mainstream.
Of course, it goes without saying that not a lot of these coins have real potential. Many of them came to be during the ICO craze of 2017 and early 2018 when investors were willing to buy just about any coin. As a result, new startups emerged, each offering its own cryptocurrency. Most of these coins are believed to be bad projects with no future, with only a matter of time before they are declared 'dead.'
However, there are several coins out there which are worthy of investing in, as well as HODLing on to them. Three such coins that we will focus on today are XRP, Basic Attention Token (BAT), and EOS.
XRP
Let's start with XRP. This is a coin created by a company called Ripple Labs. As a…
Click to continue reading on its source location…
Source: https://thebitcoinnews.com/why-hodling-xrp-bat-and-eos-is-a-smart-idea/