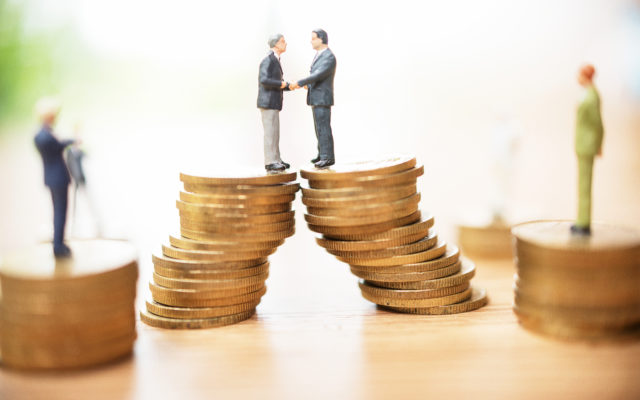 In a recent interview, Henry Arslanian gave his opinion on the future of crypto markets and why he believes that more institutional investors are about to arrive.
---
As 2019 is approaching its end, many are looking back to what the crypto industry has accomplished this year. However, a topic that is just as interesting, if not more, is what the digital asset market will look like in 2020.
In a recent interview with Bloomberg, PwC's Asian fintech and crypto leader and chairman of the Fintech Association of Hong Kong, Henry Arslanian, attempted to answer these questions.
Arslanian started with the topic of Libra, stating that Facebook's proposed cryptocurrency is what led central banks to become more interested in crypto. According to him, banks were very slow in their reaction towards virtual currencies. However, these days, over 70% of central banks around the world are looking into crypto.
He believes that the following months will bring a major change when it comes to big, transnational organizations showing interest in crypto….
Click to continue reading on its source location…
Source: https://thebitcoinnews.com/why-crypto-markets-will-soon-see-a-massive-influx-of-big-money/