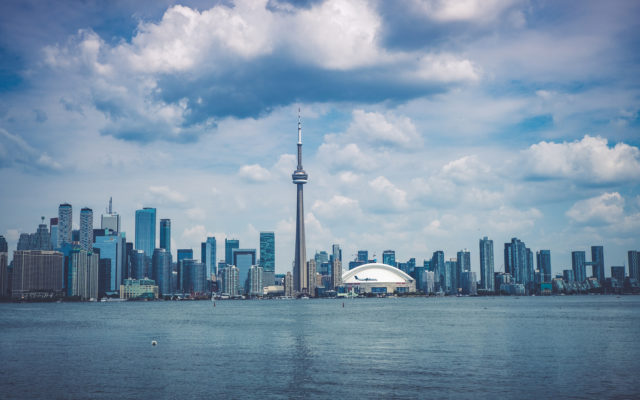 Canadian tax authorities' approach to crypto-assets might discourage the country's citizens from using digital assets, as things like double taxation remain an issue.
---
While the US still struggles to bring regulatory clarity to the world of cryptocurrencies, its neighbor, Canada, currently faces taxation issues. The country was quick to introduce crypto taxes as early as in 2013. However, the country's CPAs are concerned that tax rules might scare away future entrepreneurs.
The crypto and blockchain industries saw a lot of interest from Canada over the years, especially in 2017 and 2018, when the adoption rate surged by 25%. Meanwhile, the authorities were struggling to find a way to regulate and tax the industry. Canadian Revenue Agency (CRA) was quick to introduce taxes six years ago, as mentioned, and it recently issued audits to identify potential tax evaders.
But, as the crypto industry evolves, the same is true for the tax rules — something that Finance Canada recognized, and it recently started addressing the issue. It…
Click to continue reading on its source location…
Source: https://thebitcoinnews.com/why-canadas-crypto-industry-is-threatened-by-tax-rules/