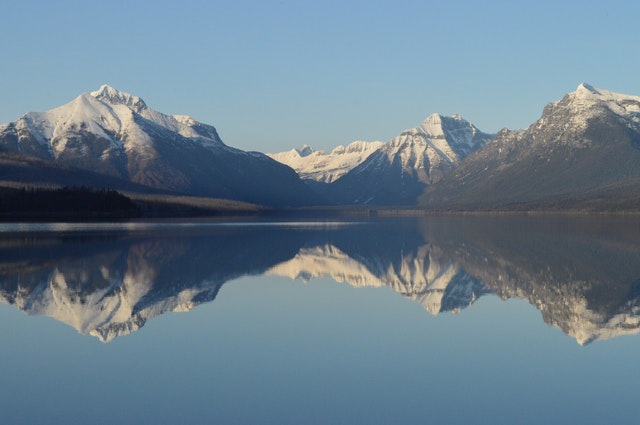 The crypto space has entered a period of recovery, as the year-long crypto winter finally ended. However, many in the crypto community are now wondering what will come next? What will happen with Bitcoin?
According to some, the coin will continue its slow and steady growth, while others are hoping to a sudden surge that will take it back to the old heights, and beyond. The coin itself surged by as much as 7.60% on Friday, currently sitting at $5,794.14. The highest point that BTC has reached in 2019 is only $2 higher than the current price.
In other words, the coin is currently going through an astounding recovery, thus somewhat confirming some investors' belief that it will, in fact, surge back to the old heights. However, there are other factors that might be taken as a confirmation that BTC is on its way back to $20,000.
Bitcoin moving averages are similar to those in 2015
It is no secret that there are many who remain quite bullish on BTC, with claims that the coin could reach $1 million in a few short years. However,…
Click to continue reading on its source location…
Source: https://thebitcoinnews.com/why-bitcoin-btc-will-go-back-to-20000/