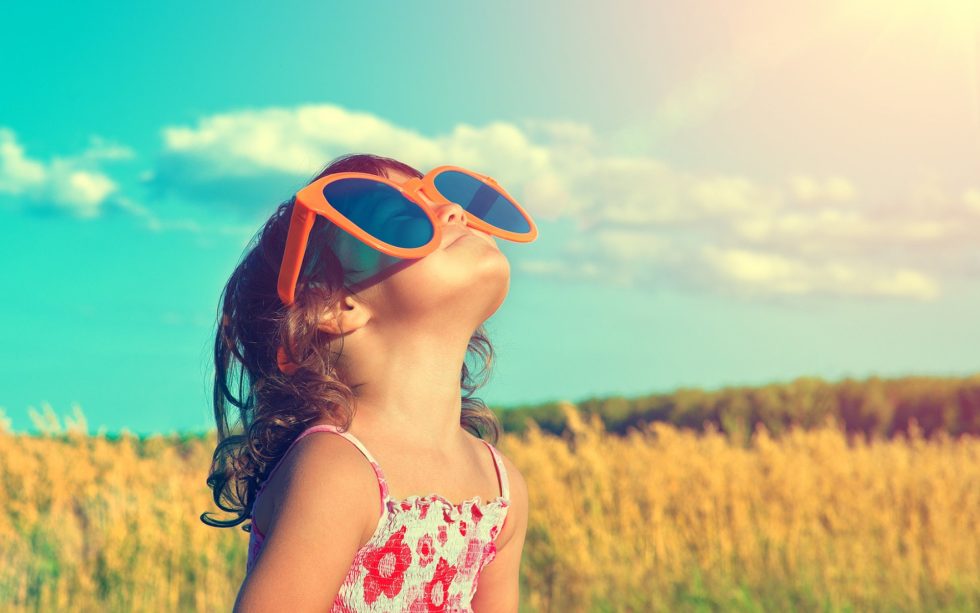 This year will be one to forget for the majority of cryptocurrencies which are ending it lower than they began. 2020 could be fundamentally different though and here's why.
---
A Brighter Future For Cryptocurrencies
Total crypto market capitalization is currently 50% higher than it was this time last year, however that is largely bitcoin's doing. Most of the altcoins are actually trading lower than they were at the beginning of 2019 and the year will be one to forget for many of them.
There are several factors that could drive a revival and new highs in 2020 though. Economic concerns are growing and central banks are taking more extreme measures to avoid recession.
Negative interest rates and quantitative easing is putting massive pressure on financial markets and fiat is under threat of devaluation. Several countries have already suffered massive hyperinflation and people have turned to cryptocurrencies as a safe haven.
With a distortion in the value of assets investors may turn to riskier ones such as bitcoin. Additionally, stocks…
Click to continue reading on its source location…
Source: https://thebitcoinnews.com/why-2020-will-bring-record-highs-for-cryptocurrencies/