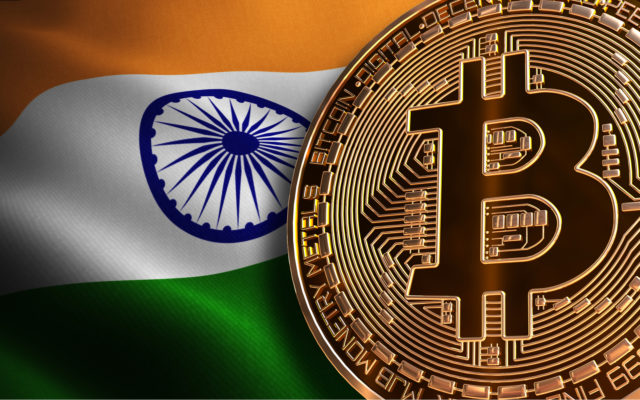 Last year was pretty dismal for the bitcoin and crypto industry in India. Regulatory procrastination and a negative outlook from politicians have stifled the ecosystem and innovation, will 2020 be any better?
BITCOIN BATTLING IN INDIA
The Reserve Bank of India (RBI) has been relentless with its disapproval towards bitcoin and the crypto industry over the past couple of years. Bankers and politicians remained resolute in their stance on digital assets during 2019 as Supreme Court hearings got left on the back burner.
According to reports, Union Finance Minister, Nirmala Sitharaman, remained cautious on cryptocurrencies in her speech at the weekend. Her primary concern at the moment is one shared by many other nations – Facebook's Libra.
She told reporters than many countries are cautions about rushing into this, and that the term 'stable currency' or stablecoin should not be used to describe it.
Last year, the social media giant kicked the digital hornets' nest with its plans for financial domination through its own crypto coin….
Click to continue reading on its source location…
Source: https://thebitcoinnews.com/whats-going-to-happen-with-bitcoin-in-india-in-2020/