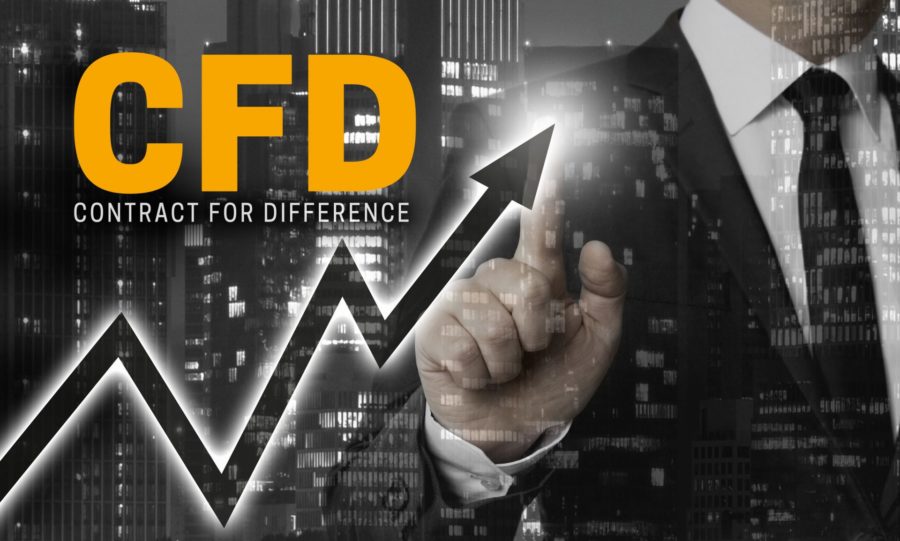 Most people know that you can trade cryptocurrencies through exchanges or trading platforms, but there are other financial instruments that allow you to make a profit by trading with bitcoin or other digital assets.
In today's article we will be looking at how a CFD can help you trade cryptos compared and how does this method compare to other available options.
What Is A CFD?
A contract for difference (CFD) is a popular form of derivative trading that tracks the price movement of an underlying asset without requiring the buyer to own said asset.
The contract calculates the asset's movement between trade entry and exit, computing only the price change without consideration of the asset's underlying value.
CFD trading the buyer if the contract to speculate on the price movements of many financial instruments such as cryptocurrencies, shares, indices, commodities, currencies, and treasuries.
CFDs are a leveraged product, meaning that it requires a small percentage of the full value of the trade to be deposited prior to…
Click to continue reading on its source location…
Source: https://thebitcoinnews.com/what-is-a-crypto-cfd-and-what-are-its-advantages/