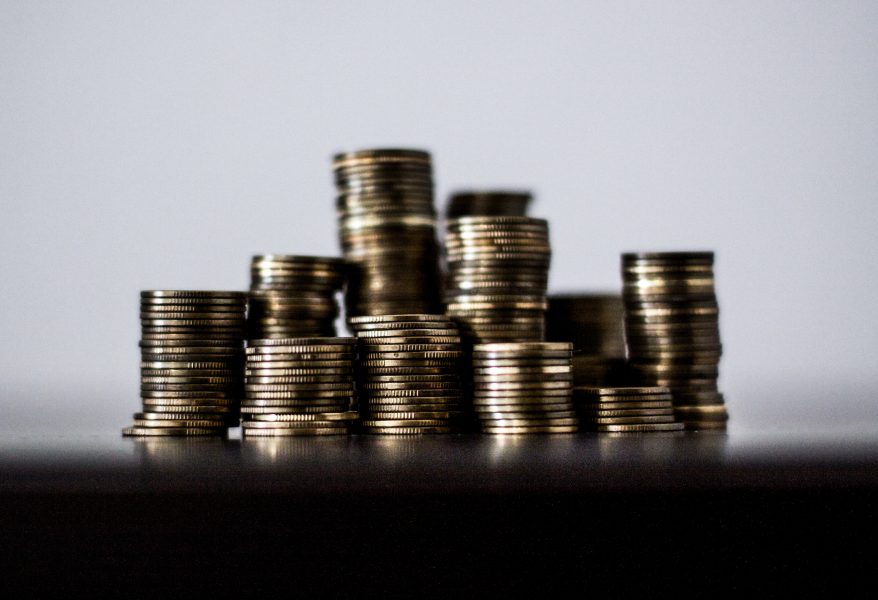 If you are interested in blockchain, you have certainly heard of smart contracts. Smart contracts are bits of software that manage the transfer of digital currencies or assets between parties after certain conditions have been met. It's basically a digital agreement that does not need any intermediary because it executes itself based on its programmed values.
The contract takes the information provided as an input to which it assigns value by using the rules set in the contract and executing the clauses. These contracts run on blockchain technology, the underlying technology on which bitcoin and other cryptocurrencies are based.
Smart contracts are like the blockchain version of an Application Programming Interface (API) for a usual web platform. An Application Programming Interface (API) enables user interaction with an application by employing a set of procedures.
What Smart Contracts Do
The smart contract is the link between the decentralized blockchain database and the front-end application, which is represented on the…
Click to continue reading on its source location…
Source: https://thebitcoinnews.com/what-are-smart-contracts-2019-update/