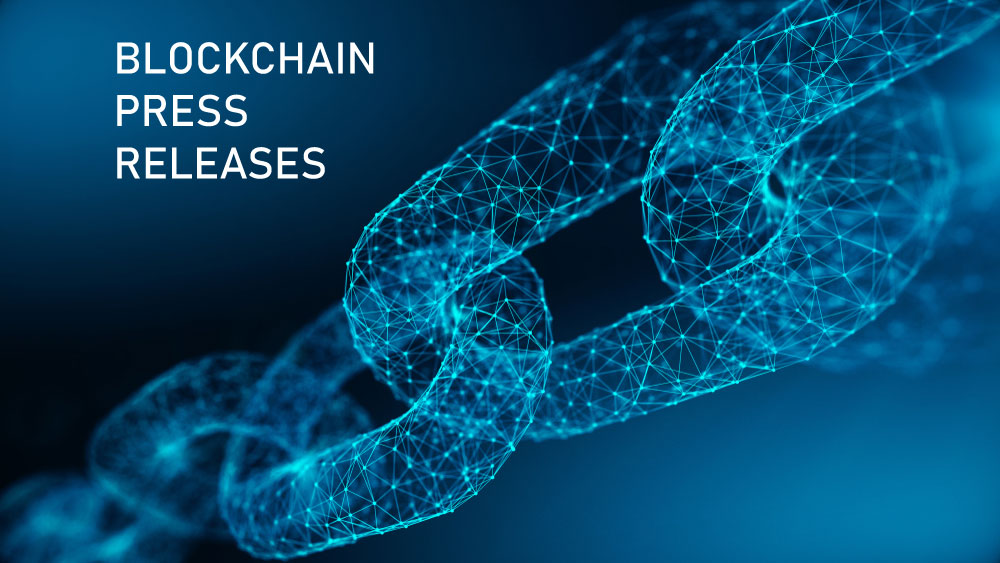 Driving blockchain business in earnest by unveiling 'WEMIX', a blockchain platform developed in-house
Pre-registration for upcoming mobile game 'Cryptornado for WEMIX '
Offering giveaways of 200,000 KLAY, 4,000,000 WEMIX, NFT items, gold and game tokens
SEOUL, South Korea, — Wemade Tree, a subsidiary company of Wemade Co., Ltd., as its flagship blockchain gaming services arm, is holding a promotion to celebrate the launch of its blockchain platform called 'WEMIX'.
The promotion, involving two rounds of campaigns, will be held from January 21 to February 28. Each round offers 3 missions that anyone with a WEMIX account can participate in.
Users can purchase gift boxes with WEMIX tokens that are given away every 3 hours after signing up for an account from WEMIX platform. By opening the gift boxes, they can earn randomly-offered alphabet characters and game tokens.
With the rewards, users can participate in three missions: a bingo game, where they collect and complete a phrase; 'PLAY! WEMIX NETWORK', a game token collecting…
Click to continue reading on its source location…
Source: https://thebitcoinnews.com/wemade-tree-launches-klay-reward-promotion-for-blockchain-platform-wemix/