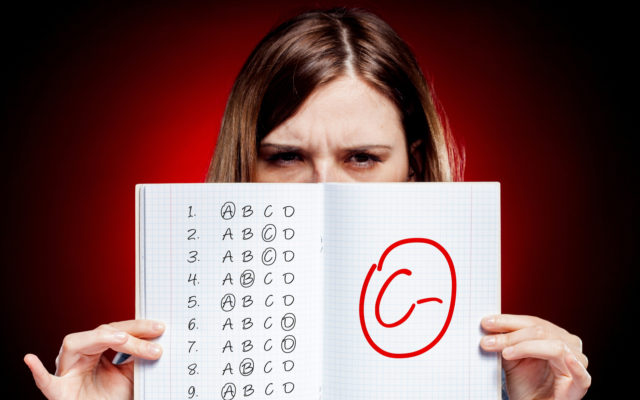 The Weiss Crypto Ratings chart saw EOS slide down the ranks. Weiss downgraded the project, pointing centralization as the chief reason.
---
Weiss Moved EOS Down Straight to C-
Weiss Ratings downgraded EOS from B to C-, despite the favorable estimations in the past. The chief reason was the influence of big token holders, which could decide how to sway network resources.
1/6 We've had great respect for work and thinking that went into the #EOS project. But the Weiss Crypto Ratings model is not based on opinion. It's driven by data. And that data has now caused a downgrade from B to C-. Here's why (full article to be published soon):

— Weiss Crypto Ratings (@WeissCrypto) December 6, 2019
The EOS blockchain gains its speed from the feature of only having 21 block producers, which transpire transaction information amongst themselves. Thus, spreading the latest state of the distributed ledger is easier, in comparison to Bitcoin's feat of broadcasting to above 9,300 anonymous nodes.
The EOS Constitution also has special cases for…
Click to continue reading on its source location…
Source: https://thebitcoinnews.com/weiss-ratings-downgrades-eos-for-centralization/