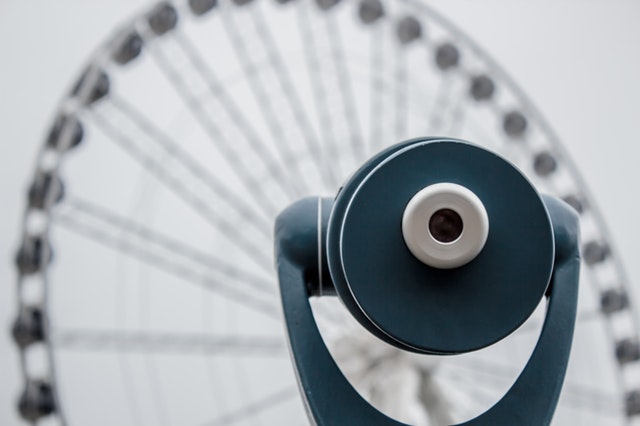 The so-called 'crypto winter,' which dominated 2018, seems to have finally ended. Apart from an occasional correction, most coins are seeing gains, although the lack of institutional cash flow, as well as the investors' hesitance to return,  are still preventing them from entering a proper bull run.
Even so, many believe that one such bull run will arrive eventually, maybe even at some point in 2019. If it does come, a lot of cryptocurrencies will see significant gains, and the prices will see huge recoveries. However, one coin, in particular, is expected to see massive gains, and potentially even reach heights it never saw before. We are, of course, talking about Binance Coin (BNB).
Binance Coin as the best performing coin
It sounds unlikely at first glance, but BNB actually has a pretty good chance to reach the $200 mark in the next bull run, and there are plenty of reasons why this might happen. First, let's start by taking a look at BNB's performance so far.
BNB is not a particularly old coin, and it was launched…
Click to continue reading on its source location…
Source: https://thebitcoinnews.com/watch-out-for-binance-coin-bnb-in-the-next-bull-run-it-might-hit-200/