Tron CEO Justin Sun will seek help from "all the leaders" in cryptocurrency when he has lunch in infamous Bitcoin naysayer Warren Buffett.
---
Sun: Lunch To 'Bridge Crypto And Traditional Investors'
Speaking to Yahoo! Finance in an interview June 11, Sun, who paid $4.56 million in an annual charity auction to dine with Buffett, said his own project should not form the sole focus of the meeting.
"…We want this lunch to be a bridge between the cryptocurrency community and the traditional investor, so that's why I will bring all the leaders in the… blockchain industry… to have more communication, which will benefit both sides," he told the network.
Sun raised eyebrows when he announced his participation in the auction, which was held on eBay, earlier this month.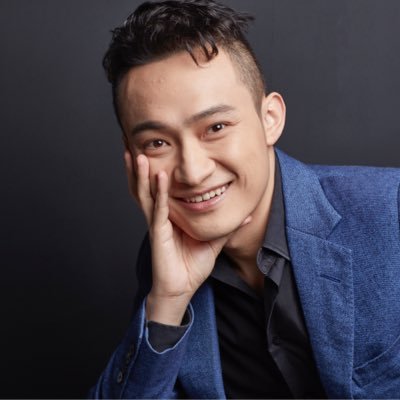 As Bitcoinist reported, his stance within cryptocurrency focuses heavily on publicity for the Tron platform and its associated TRX token, Sun frequently criticizing other extant networks such as altcoin leader Ethereum.
Nevertheless, the event, the date…
Click to continue reading on its source location…
Source: https://thebitcoinnews.com/warren-buffett-will-face-all-blockchain-leaders-at-4-6m-crypto-lunch/