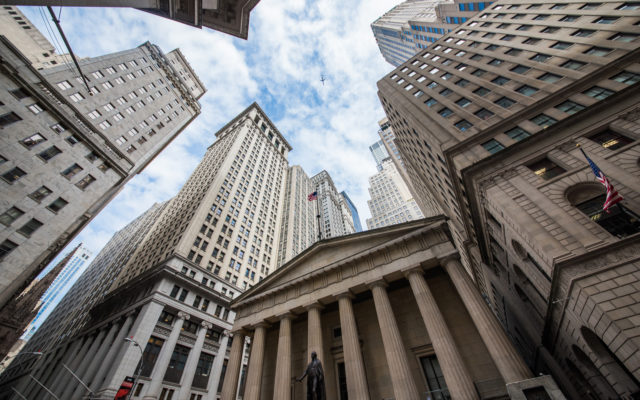 Despite being one of the most discussed topics in the last few years, Wall Street still can't figure out the utility of Bitcoin.
---
Bitcoin Needs Greater Utility, Bakkt CEO Says
Adam White, CEO of Bitcoin futures exchange operator Bakkt, said that "there needs to be greater utility" for Bitcoin. Nevertheless, it didn't stop Bakkt, a subsidiary of NYSE parent Intercontinental Exchange (ICE), to promote crypto adoption on Wall Street, even though it launched the crypto futures platform after several delays.
Speaking at a conference in New York, White said:
"There's an argument that Bitcoin is a store of value, and acts like digital gold, and that is its use case. That may be true. It's our thesis that the size of that pie will never be big enough to justify the aspirations and the opportunities that this technology brings."
A recent poll involving crypto and blockchain top executives and CEO connected to VC firm Digital Currency Group showed that most leaders of the crypto industry (71%) expect BTC to be used as a store of value…
Click to continue reading on its source location…
Source: https://thebitcoinnews.com/wall-street-still-doesnt-get-what-bitcoin-might-be-used-for/