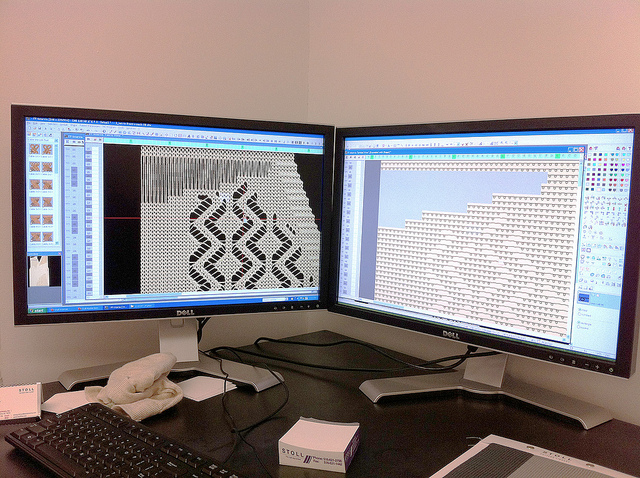 Verge (XVG) is a well-known privacy coin that was believed to have a lot of potentials until it was discovered that its mining code contains a vulnerability that allows several types of attacks. After this discovery was made, the project was attacked multiple time, suffering at least three time-warp attacks, and even one 51% attack in 2018.
After the crypto community realized what has happened to it, the coin started losing support, as well as users. So much so, in fact, that its price dropped to barely a fraction of a cent throughout 2018, after it reached its all-time high of $0.27 in December 2017.
With that in mind, it is clear why a recent 11% surge surprised the crypto community, even after the project's developers announced that they are considering a transition to PoS (Proof-of-Stake).
According to TradingView, the coin's price at the time of writing is at $0.00626768, although this is once again closer to its regular levels. On March 3rd, however, the coin's price surged to around $0.00705712.
It is unclear what…
Click to continue reading on its source location…
Source: https://thebitcoinnews.com/verge-xvg-unexpectedly-surges-by-11-after-code-malfunction/