The president of Venezuela has issued an open call for foreign investors to buy up the country's notorious state-issued cryptocurrency, despite international sanctions.
---
Maduro 'Welcomes' Petro Buyers
On April 25, Nicolas Maduro stated that overseas cash was needed to shore up Venezuela's failing economy.
He was speaking during a live statement on messaging platform Periscope, following a common trend of issuing directives and policy updates via live media appearances.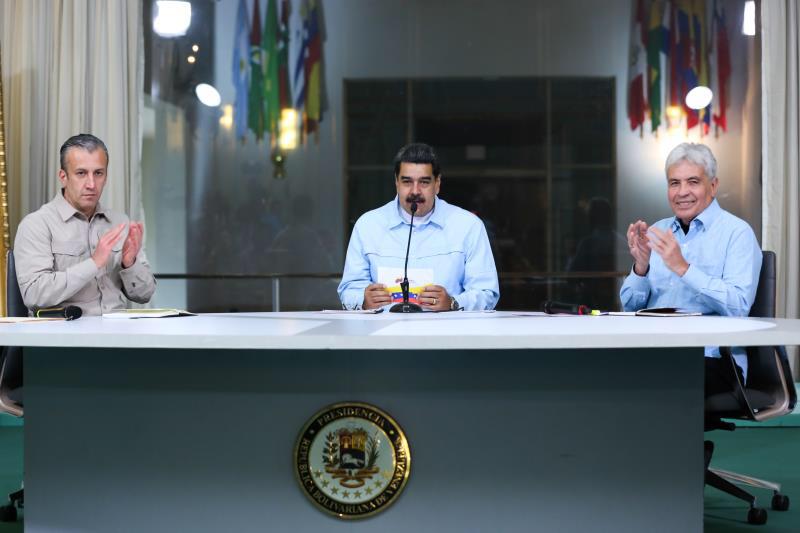 On this occasion, Maduro issued a plea to anyone willing to part with hard currency in exchange for Petro cryptocurrency, one of the remaining means by which the long-sanctioned regime is able to finance its operations.
"We welcome all those who will invest in finance and banking sectors, and in the cryptocurrency Petro," he said.
As Bitcoinist reported, Petro received a highly sceptical reception when it debuted in 2018. Notionally backed by oil reserves, investigations quickly found its principal supporter – state-backed oil company – had…
Click to continue reading on its source location…
Source: https://thebitcoinnews.com/venezuela-president-urges-investors-to-buy-petro-as-citizens-prefer-bitcoin/