The Venezuela government is reportedly making a move towards collecting fees on Bitcoin remittance payments in the country. This step comes as the cash-strapped Maduro administration continues to seek ways to finance itself in the wake of mounting economic restrictions.
---
Government Eyes Share of Booming Bitcoin Market
Earlier in March 2019, the Maduro regime launched Patria, a state-owned cryptocurrency remittance service. As reported by Bitcoinist, the government also imposed a 15 percent fee on all Bitcoin and cryptocurrency remittance payments on the platform.
According to Caracas Chronicles, the move indicates a pivot by the Venezuelan government to benefit from the growing BTC remittance market in the country.
Stifling economic restrictions appear to be forcing the government towards profiting from the funds sent by citizens living abroad to their dependents in Caracas and across the country via BTC and other cryptos.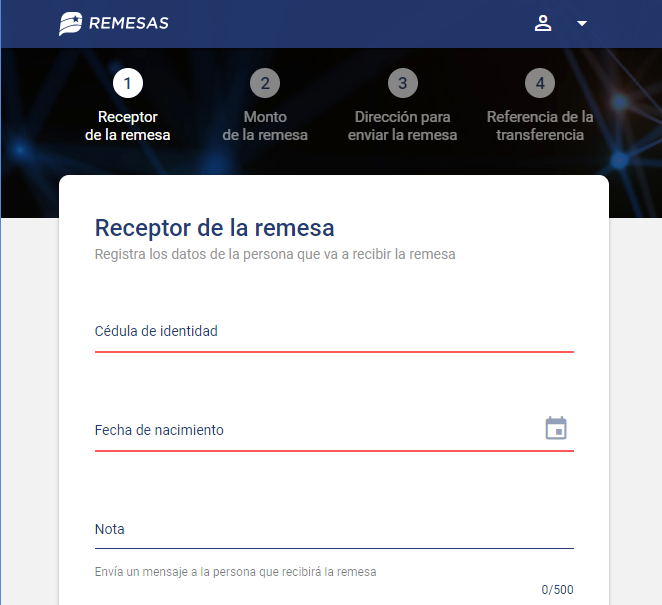 The Patria platform also raises up some user privacy issue as it forces the sender to provide identifying…
Click to continue reading on its source location…
Source: https://thebitcoinnews.com/venezuela-maduro-administration-targets-bitcoin-remittance/