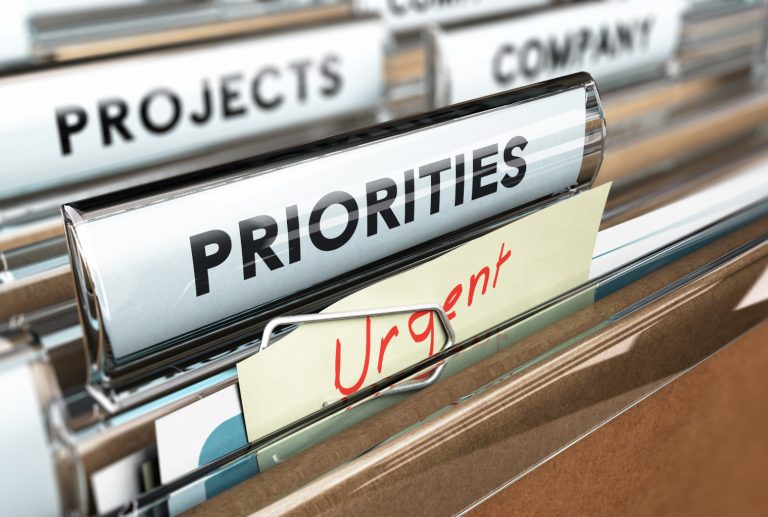 Several regulators in the U.S. and Europe have made cryptocurrency among their top priorities this year. The Securities and Exchange Commission's compliance office and the European Securities and Markets Authority, in collaboration with other regulators, have outlined their plans to focus on crypto oversight. Further, China's central bank has made digital currency a priority.
Also read: Regs Roundup: SEC Actions, Crypto Tax-Free in Korea, New Chinese Laws
SEC Compliance Office Focused on Crypto
The Securities and Exchange Commission (SEC)'s Office of Compliance Inspections and Examinations (OCIE) announced its 2020 priorities on Tuesday. The office conducts the SEC's national exam program, with a mission to protect investors, ensure market integrity, and support responsible capital formation. The exam results are used by the Commission to inform rule-making initiatives, identify and monitor risks, improve industry practices and pursue misconduct.
The OCIE stated that advancements in financial technologies, including digital…
Click to continue reading on its source location…
Source: https://thebitcoinnews.com/us-and-european-regulators-say-crypto-a-priority-this-year/