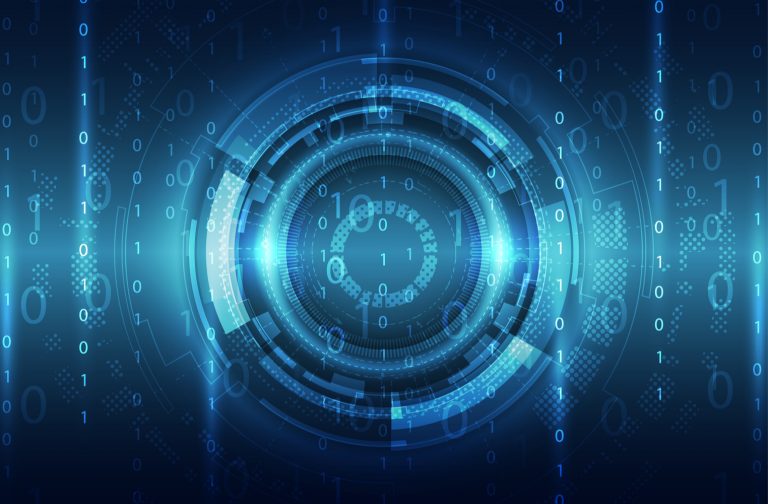 Universal Protocol Token is a mega-utility token offering attractive interest rates when lending and borrowing, lower exchange fees, cashback and discounts on trading. The large holders of UPT in the UP Alliance have gotten together and committed to lock their tokens and not sell any UPT for at least a year.
Also Read: Mega-Utility Token UPT Will Offer Interest and Discounts on Trading
UP Alliance Members to Lock UPT Tokens
The Universal Protocol Alliance is a group of like-minded cryptocurrency companies and blockchain organizations that want to connect different digital assets in a single network including Bittrex, Brave, Certik, Omisego, Blockchain at Berkeley, Uphold, and Cred. The Universal Protocol Token (UPT) is the native token of the Universal Protocol Platform, and is the underlying utility token for the Universal Protocol ecosystem. Consumers can use it to make transactions with the additional tokens and stablecoins that Universal Protocol has released.
The large UPT holders in the UP Alliance have now gotten together…
Click to continue reading on its source location…
Source: https://thebitcoinnews.com/up-alliance-members-to-lock-mega-utility-tokens-for-a-year/