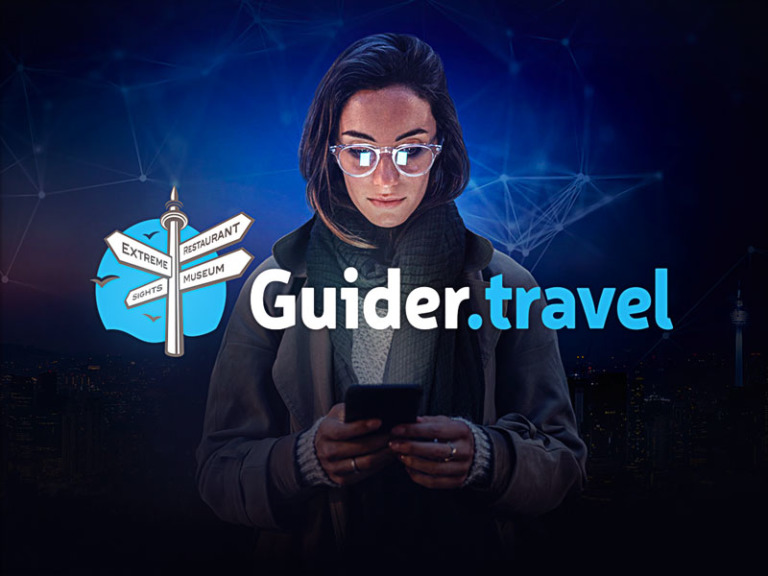 In an industry worth some $2 Trillion annually, global travelers often struggle to easily find reputable local guides when visiting new destinations.
Travel truly expands the mind but globe-trotters of today are becoming not only more adventurous in where they visit but are also more discerning in their expectations. With strong market demand for a single App that unites guides and tourists alike, that service is now a reality.
Introducing Guider.Travel – the Uber of Travel
Guider.Travel is an innovative Android App and website that allows travelers to source knowledgeable and rated local guides.
With 500 tour leaders located all over the globe, the platform will allow visitors to select reviewed guides, select suitable times and enjoy the sights – in many ways, it's just like Uber, but for travel!
Guider.Travel Offers Simplified Travel & Savings
The Guider.Travel team is not only passionate about tech but love the travel industry – they realised that you cannot reinvent the wheel in such a crowded market but you can…
Click to continue reading on its source location…
Source: https://thebitcoinnews.com/unique-global-travel-app-that-connects-travelers-with-local-guides-launches-market-ieo/