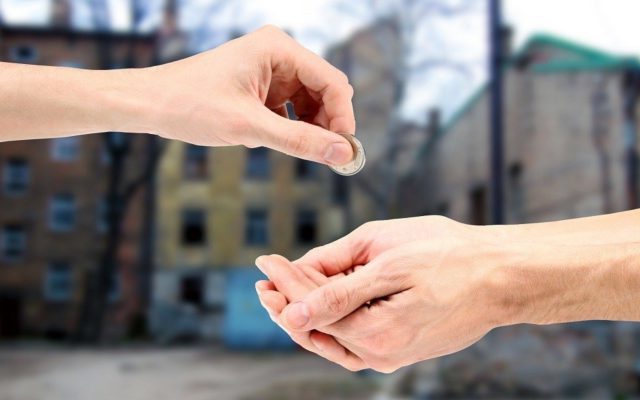 UNICEF has taken a step further towards cryptocurrency adoption by increasing its acceptance of Bitcoin (BTC) donations.
---
UNICEF Funds To Stay As Crypto
According to a press release on October 8, the international body has opted to allow the United Nations International Children's Emergency Fund (UNICEF) to receive money in cryptocurrency.
UNICEF partnered with the Ethereum Foundation on the scheme, the latter also making an initial donation via the body's French National Committee.
According to the press release, the scheme will welcome funding in two cryptocurrencies: Bitcoin 00 and Ethereum.
In an unusual step, UNICEF says it will not convert funds received into fiat. Instead, it will store and distribute them in their original form.
Commenting on the decision, UNICEF executive director Henrietta Fore called the plan a "new and exciting venture."
"If digital economies and currencies have the potential to shape the lives of coming generations, it is important that we explore the opportunities they offer," she…
Click to continue reading on its source location…
Source: https://thebitcoinnews.com/unicef-to-accept-donations-in-bitcoin-ethereum/