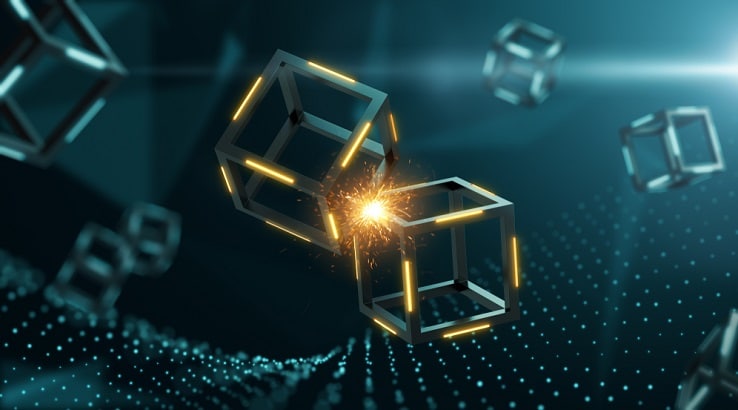 The increase in blockchain technology use within the real industry gained some real momentum recently when two prominent UK-based institutional banks declared their interest in being part of a trial that is looking at ways blockchain can streamline and improve the real estate industry.
Among the 40 participants in the trial, Barclays and Royal Bank of Scotland (RBS) are names that will stand out to anyone familiar with the banking sector in Europe.
According to a report from Bloomberg, the trial will incorporate a tool from Instant Property Network that could see the real estate industry as a whole saving somewhere in the region of $160 billion worldwide.
It wasn't too long ago that institutional banking giants like RBS and Barclays were openly skeptical of blockchain technology, but it seems they have changed their tune somewhat in recent times.
Property is ripe for blockchain
Speaking to Bloomberg, Director for mortgaged innovations at RBS, Dan Salmons commented that "we are near the end of the hype cycle and have not…
Click to continue reading on its source location…
Source: https://thebitcoinnews.com/uk-banking-giants-throw-their-hat-into-the-blockchain-real-estate-ring/