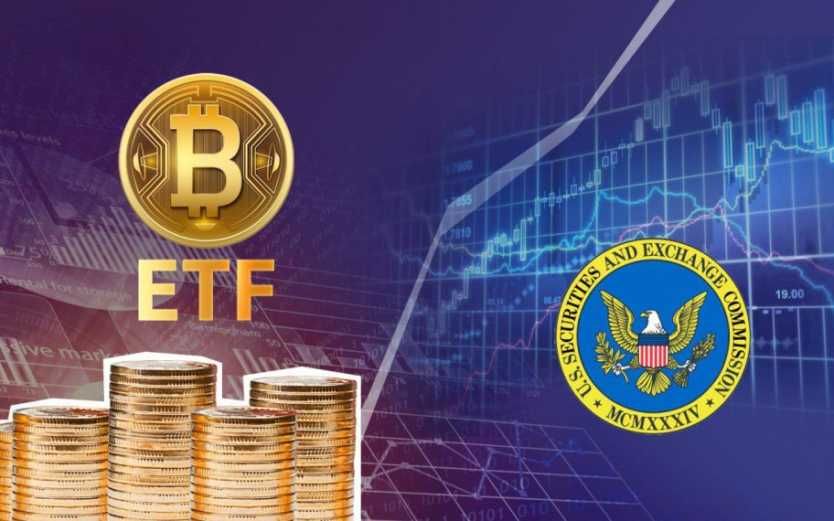 Contrary to a previous report which made it known that the United States Securities and Exchange Commission (SEC) will make its decision on VanEck Exchange-Traded Fund (ETF) on the 21st of May, the regulator has once again postponed its verdict date.
35 More Days to Go
According to an official SEC filing from today May 20, the regulator has added a 35 day period for gathering more information and opinions on the proposal which was originally filed by the Chicago Board Options Exchange (CBOE) in 2018.
In its official filing from today, the regulator lists 14 questions open to the public about the proposal. Answers to these questions are going to be useful in helping the regulator reach a verdict.
The questions specifically pertain to protecting investors and public interest from fraud and similar exploitations.
Excerpt from the filling reads that:
"The Commission is instituting proceedings to allow for additional analysis of the proposed rule change's consistency with Section 6(b)(5) of the Act, which requires, among other…
Click to continue reading on its source location…
Source: https://thebitcoinnews.com/u-s-sec-postpones-its-decision-on-vaneck-and-bitwise-etf-again/