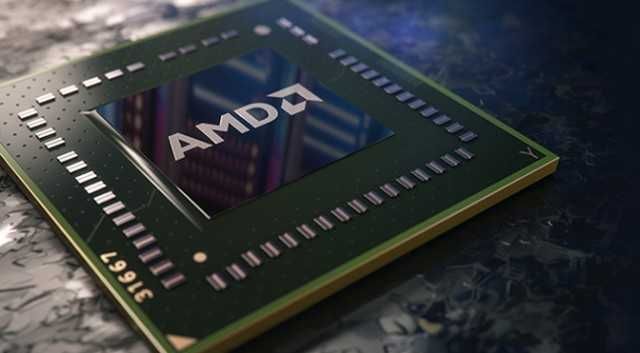 Advanced Micro Devices (AMD), a U.S based computer chip maker has recently made it known that it has exceeded the benchmark and expectations set by the "financial experts" regarding its earnings.
2018 Was Rough for AMD and Most Chip Makers
The road to this achievement has not been an easy one for the chip maker. The company previously saw volatility in its performance and an overall challenging 2018 market conditions. Despite this, the firm posted an adjusted share price of $0.06, 1 cent above the target.
Since the news was made public, the price of AMD's stock saw a 5 percent increase within hours. This is a clear sign that investors are happy and more are joining in on the ride.
"We delivered solid first quarter results with significant gross margin expansion as Ryzen and EPYC processor and datacenter GPU revenue more than doubled year-over-year," president and CEO Dr Lisa Su commented.
She added:
"We look forward to the upcoming launches of our next-generation 7nm PC, gaming and datacenter products which we…
Click to continue reading on its source location…
Source: https://thebitcoinnews.com/u-s-chip-maker-amd-posts-earnings-exceeding-wall-streets-expectation/