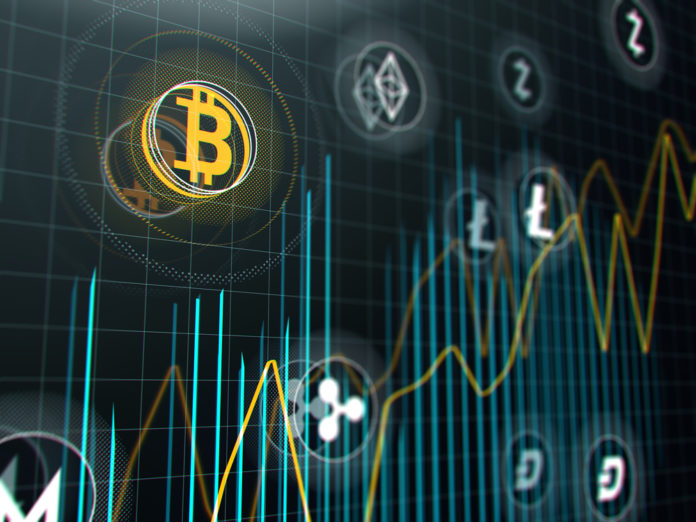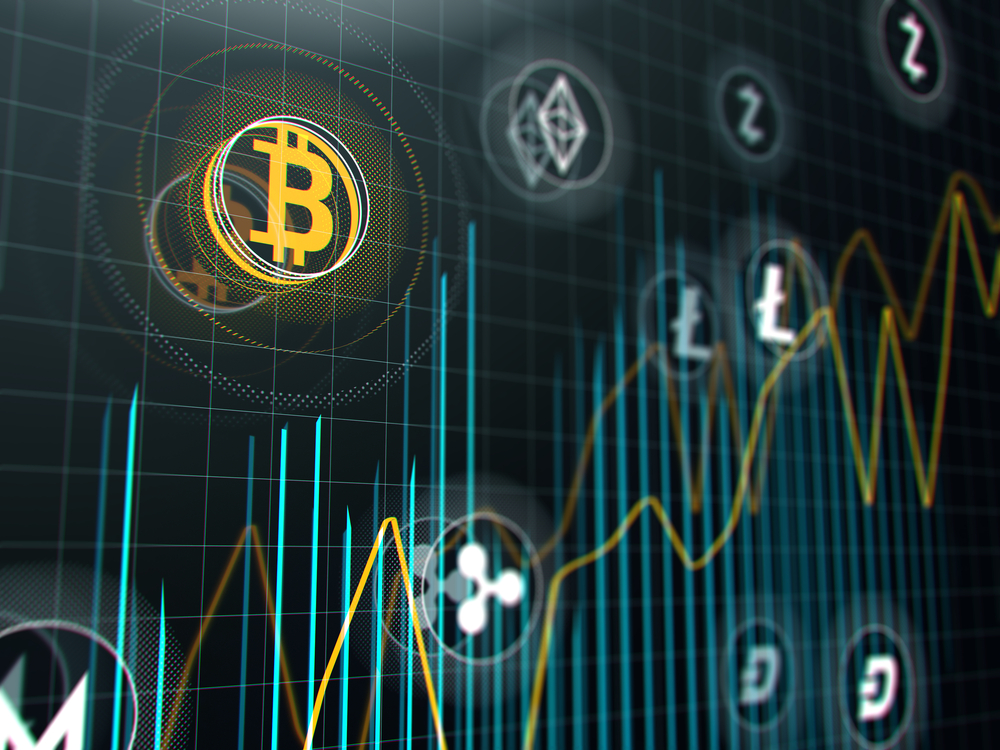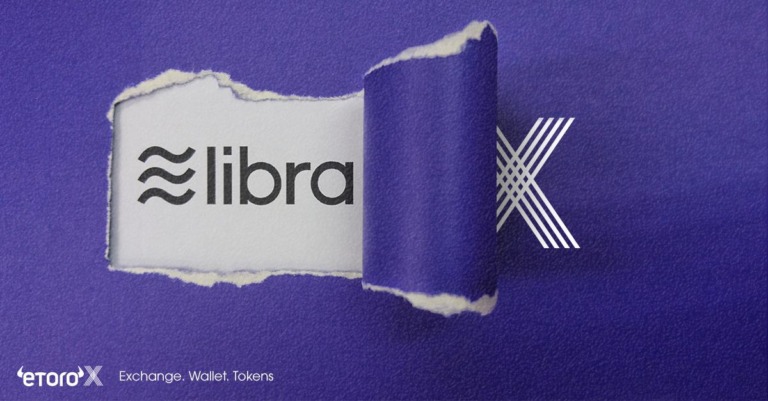 eToro believes partnering with authorised partners is the key to success for Libra
If Facebook's Libra project is to succeed it should use stablecoins issued by regulated third parties rather than create its own cryptoassets; that's the conclusion of a new position paper published by eToro.
Libra has come under fire from politicians and regulators in the US, UK and Europe, who are worried by parent company Facebook's scale and power, as well as its previous track record with customer data. However, eToroX Labs, the blockchain research arm of eToro, says that Libra's aim of creating a peer-to-peer payment network that could be used by millions of unbanked consumers around the world is too great to ignore.
Rather than create its own digital currency, dubbed 'ZuckBucks' by US politicians, eToro believes the issuance of stablecoins backed by fiat currencies should be delegated to regulated third party partners. This would remove Facebook from the responsibility of controlling a currency, so it could focus on Calibra becoming the…
Click to continue reading on its source location…
Source: https://thebitcoinnews.com/trusted-third-parties-should-issue-stablecoins-not-facebook/