TheBitcoinNews.com: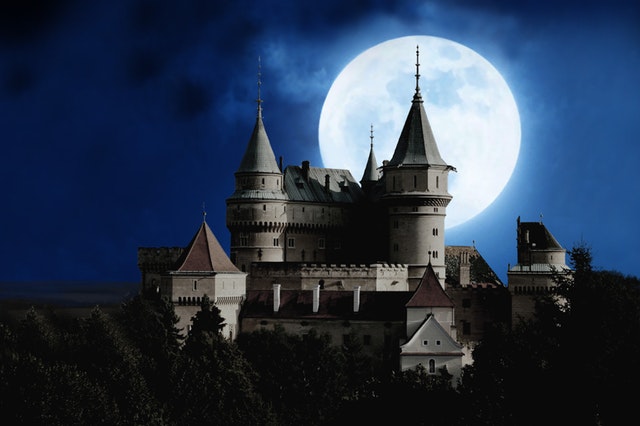 According to the recent Medium post published by TRON Arcade, a blockchain-based RPG called CryptoDungeons is to become the latest hit on the TRON blockchain.
Excited to announce our collaboration with @CryptoDungeons https://t.co/XdaJN23svi #blockchain #crypto #gaming pic.twitter.com/OVYY8lsdNK

— TRON Arcade (@TRONArcade) February 9, 2019
The announcement was published on February 8th, and it states that the CryptoDungeons TRON game is still in development. However, the team is preparing to announce a presale soon, meaning that the official launch is not far away.
About CryptoDungeons
CryptoDungeons was originally developed to be a part of Ethereum's network. However, the team has decided to bring it to TRON instead. Soon enough, the fans of the game will be able to experience its story, universe, and characters on TRON…
Click to continue reading on its source location…
Source: https://thebitcoinnews.com/tron-ecosystem-new-addition-cryptodungeons/