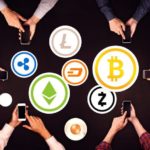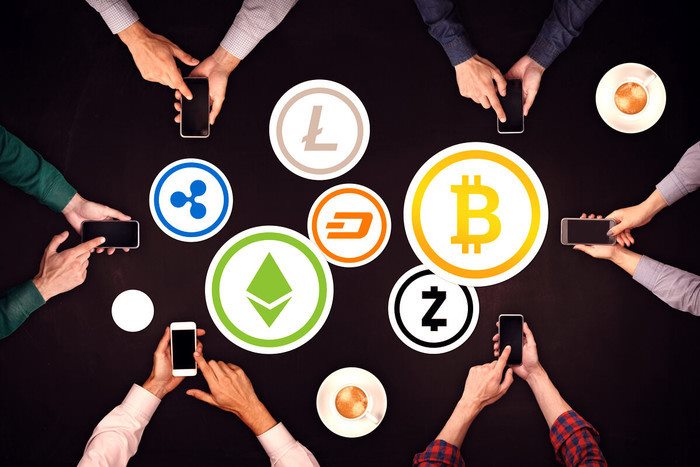 We all know that the popularity of cryptocurrencies and blockchain technology has shot up in the last couple of years. The insanely large number of Google searches for crypto-related content has led to a spectacular increase in the number of sources, forums, and online communities.
This growing interest in crypto technology has done wonders for the crypto community in general. Nowadays, there is so much crypto-related content online, that it can be overwhelming for a newcomer to filter what's good and what's not.
For this reason, we've created a list with the top cryptocurrency forums and communities to join in 2019.
Bitcointalk Forum
Bitcointalk is one of the most influential crypto communities on the web. The platform has been around for many years (from 2011), and has always been the go-to place for Bitcoin fans, enthusiasts, and holders who wanted to discuss everything you can think of.
The forum is so large that it has sections for other altcoins as well, even though the main focus remains the all-mighty Bitcoin. It has…
Click to continue reading on its source location…
Source: https://thebitcoinnews.com/top-cryptocurrency-forums-and-communities-to-join-in-2019/