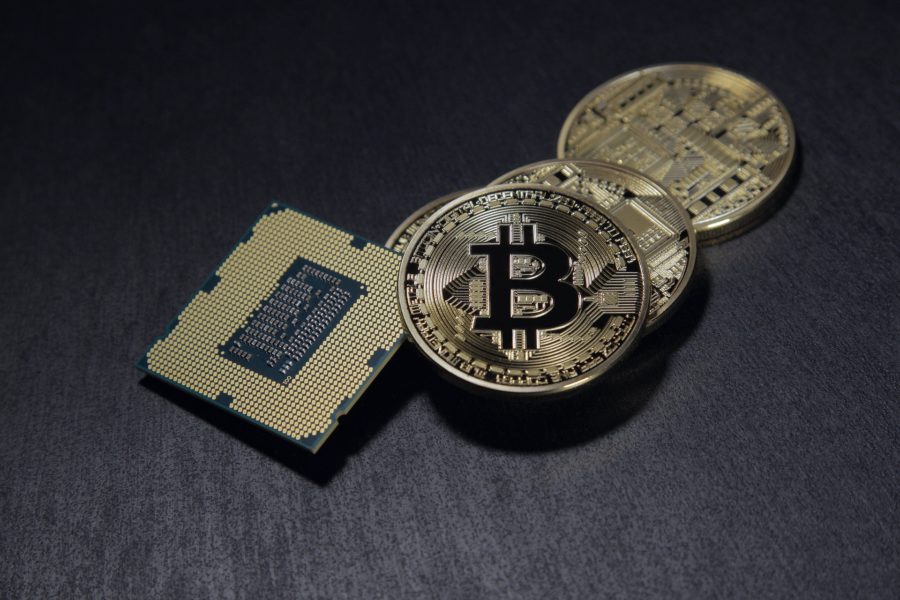 The month on April brings many cryptocurrency conferences for those interested in learning more about the world of digital assets and its underlying technology, blockchain.
In today's article, we have compiles a list of the top conferences which focus on various aspects of cryptocurrencies that are scheduled to take place in April 2019.
CoinFest UK 2019
Event date: 04- 06 April 2019
Event location:  Manchester, UK
800 crypto enthusiasts are expected to gather at Manchester's main conference center. Coinfest will showcase the newest developments from the crypto space, which will be presented by some of the most important figures from this technological sector.
The event will be welcoming the following key speakers:
Bertie Stephens, CEO of Flubit
Colin McCrae, Co-founder & CEO of EdgeFund
Matthew Rodbourne, Co-founder and Business Growth Manager at EthBits
Penn Blockchain Conference
Event date: 06 April 2019
Event location: Philadelphia, Pennsylvania
The conference's main focus will be on the requirements necessary for…
Click to continue reading on its source location…
Source: https://thebitcoinnews.com/top-cryptocurrency-conferences-you-should-look-out-for-in-april-2019/