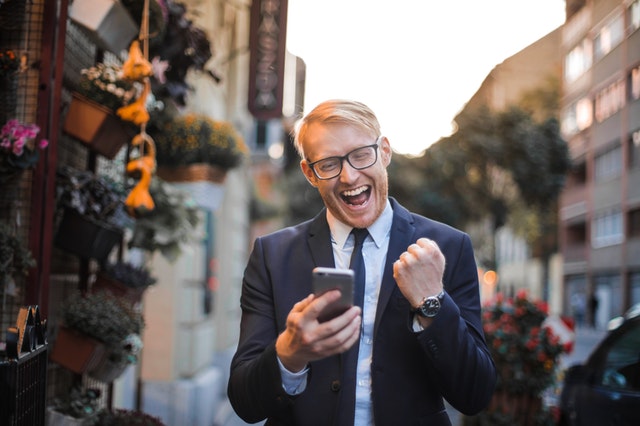 Cryptocurrency investors are always on the lookout for the best investment opportunities, and as such, they follow closely what happens with the smaller coins, as well as the largest. A lot of people have a general rule to only invest in the largest, and well-established cryptocurrencies. This is a good rule that can allow them to avoid scams and increase their chances of getting a decent profit.
However, there are investors who are ready to take the necessary risks in order to become early adopters of future stars of the crypto space. The space is alive, and the top 100 list constantly changes. Even the list of top 10 largest cryptos looks a lot different today than it did a few years ago. Sure, some coins are the same, but they are in the minority.
With all that in mind, we will now take a look at top 4 cryptocurrencies that are not even among the 100 largest coins — but they do seem to have the potential to change that in the future.
Kin (KIN)
As mentioned, coins enter and leave the list of top 100 largest cryptos all the…
Click to continue reading on its source location…
Source: https://thebitcoinnews.com/top-4-cryptocurrencies-that-you-wont-find-among-the-100-largest-coins/