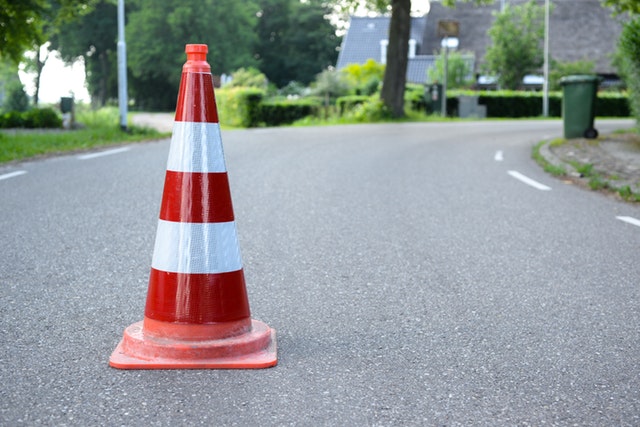 Investing in cryptocurrencies is still a risky way to handle your money. Despite all the progress that cryptos were able to make since they exploded in mid-2017, they remain just as volatile as ever. The bear market of 2018 damaged a lot of investors who joined the trend lately and were forced to buy the coins at higher prices.
However, if your intention is to HODL and waits for the more prosperous times, then cryptocurrencies are probably the best way to go about it.
With that being said, there is still one important issue, which revolves around which coins you are going to invest in. Obviously, not every coin is the same, and even if all cryptocurrencies are risky, some of them are much riskier investments than others. The risk you are taking is somewhat softened if you choose one of the top coins. That way, you will at least have a confirmation that those are real coins, and not scams or dying projects.
However, even then, you must be careful as some high-risk projects managed to find their way up and join the proper ones….
Click to continue reading on its source location…
Source: https://thebitcoinnews.com/top-3-risky-coins-to-avoid-investing-in-2019/