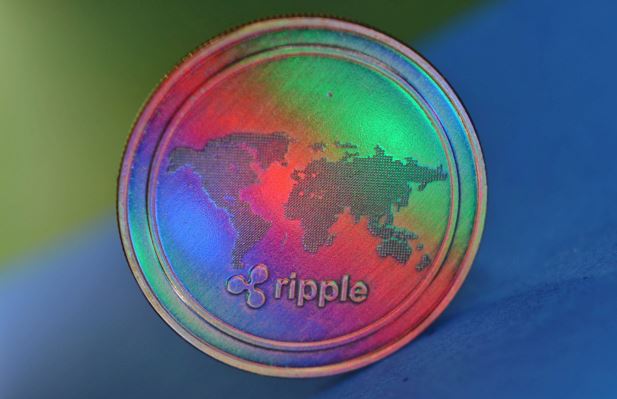 The Ripple network is an open-source payment protocol used by
the banking and financial sector. XRP is the token of the Ripple network.
Ripple aims to solve the challenges of trading in fiat currencies, particularly
those less frequently used.
As an example, if a financial institution wants to trade
Mexican pesos for Vietnamese dong, then they'd usually use a major currency
like the US dollar as an intermediary for the transfer. This leads to high
costs and longer transaction times. Ripple believes that by using the Ripple
network and XRP as the intermediary currency, the financial sector can make
efficiency gains.
However, many cryptocurrency users buy Ripple as a
speculative investment. Although decentralization advocates often criticize the
centralized nature of the project, Ripple has a large and enthusiastic
community that believes the company can solve the challenges facing the
financial sector.
The XRP token price has mostly followed the major market
trends of recent years. It reached its all-time high of $3.40…
Click to continue reading on its source location…
Source: https://thebitcoinnews.com/top-3-easiest-ways-to-buy-ripple-xrp/