Billionaire Bitcoin investor Tim Draper believes the world will be buying coffee with Bitcoin (BTC) in just two years – but does not plan on selling any.
---
2 Years To The 'Coffee Standard'?
In an interview with FOX Business February 18, the well-known Bitcoin advocate delivered the latest in his series of buoyant predictions for the cryptocurrency's growth.
"I think we're probably two years away before everyone's buying coffee," he told the network.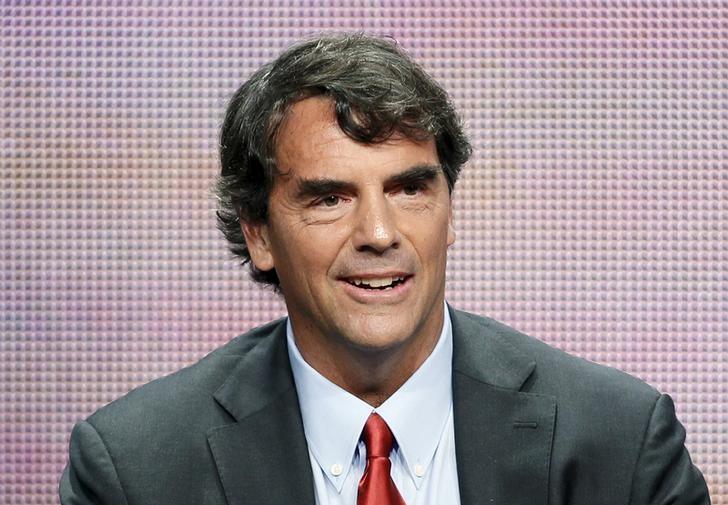 His comments come as attitudes towards Bitcoin's place in the global economy shift away from transactions to store of value.
As Bitcoinist variously reported, commentators consider the concept of Bitcoin as "digital gold" to be the largest cryptocurrency's best shot at achieving dominance.
Analysis of the Bitcoin blockchain has further shown a taste for…
Click to continue reading on its source location…
Source: https://thebitcoinnews.com/tim-draper-everyone-will-buy-coffee-with-bitcoin-in-2021/