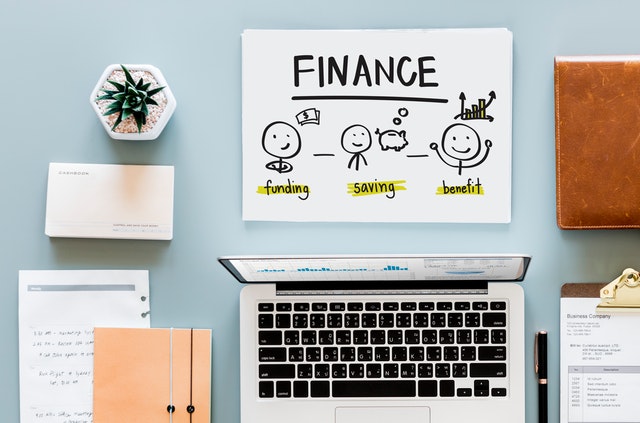 The advent of blockchain and cryptocurrency has seen several industries disrupted like never before, including finance.
Notoriously resistant to change on any real scale, finance has always been seen as a tough industry to bring new ideas into, but blockchain has changed the game in many respects.
Today we're seeing an influx of agile digital challengers to the established names that have dominated banking for so long.
Recently a report was published by consultancy company A.T. Kearney that claims "Not all banks will survive the tide of change as customers increasingly favor digital banks and innovative products and services.
"Branch closures are a short-term fix to steady the books, but it is not enough – traditional institutions need to consider strategic transformation to improve cost and top line and also offer more innovative products and services."
In short, the world of banking is changing, and the following three startups are among the best crypto-friendly banking options for 2019.
Wirex
Offering customers a…
Click to continue reading on its source location…
Source: https://thebitcoinnews.com/three-of-the-best-crypto-friendly-currency-accounts-for-2019/