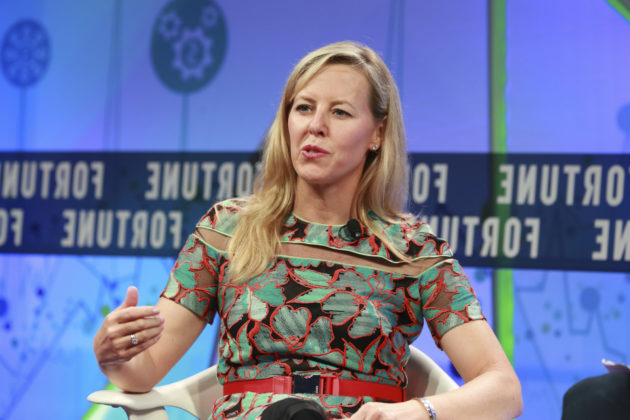 No matter how much Steven Mnuchin or top regulators criticize Bitcoin and crypto is not associated with criminals and amateur speculators anymore. Katie Haun, general partner at venture capital firm Andreessen Horowitz is another good example to prove this stance.
---
First Female Partner at Horowitz
CNBC recently shared the story of Katie Haun, which involves some striking twists.
Currently, Haun co-heads Horowitz's $350 million cryptocurrency fund. However, previously, she worked for the US Department of Justice as a prosecutor. While she used to track corrupt politicians, prison gangs, and criminals, at one point she had to find ways to ban Bitcoin.
Haun stated:
They said 'we have this perfect assignment for you' — there's this thing called bitcoin and we need to investigate it. That was the first time I'd ever heard of bitcoin.
As the years passed, what was a perfect assignment for a prosecutor turned into a perfect innovation to build the career around.
Haun has become the most popular investor in the crypt space, being…
Click to continue reading on its source location…
Source: https://thebitcoinnews.com/this-former-us-bitcoin-investigator-is-now-a-major-crypto-investor/