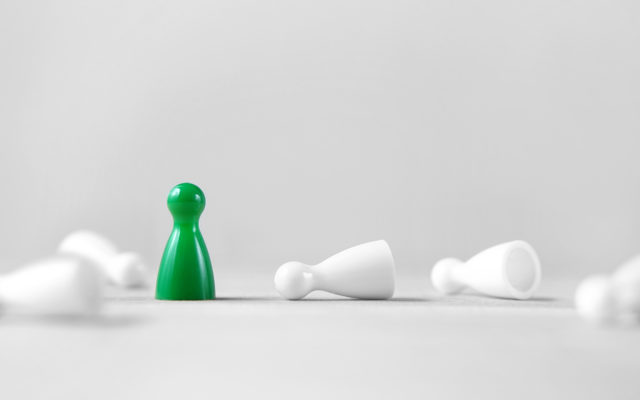 Ranked 19 on the crypto assets leaderboard, NEO is also known as the Chinese version of Ethereum. Although being 96 percent down from it's an all-time high of ~$200, the token still has been a hit amongst traders off late. The question is can NEO really prove to be a winning investment next year? Let's see.
---
When the Chinese President Xi Jinping, called blockchain technology, an "independent breakthrough" for independent innovation, crypto markets pumped.
Chinese altcoins were the most conspicuously pumped lot. NEO, in particular, broke out of it's 4-month long bearish stance and surged from $7 to $12. It again pumped after roughly two weeks, on the back of renewed trading interest. But since then, the altcoin has experienced declining interest and has descended to its May lows.
But, despite the gloomy market outlook, NEO has great potential to be a top-performing crypto asset in the next year.
NEO Highlights Roadmap for 2020
Before jumping on to the future roadmap revealed by NEO, it is important to note that the project is…
Click to continue reading on its source location…
Source: https://thebitcoinnews.com/this-crypto-asset-other-than-bitcoin-could-be-2020s-winner/