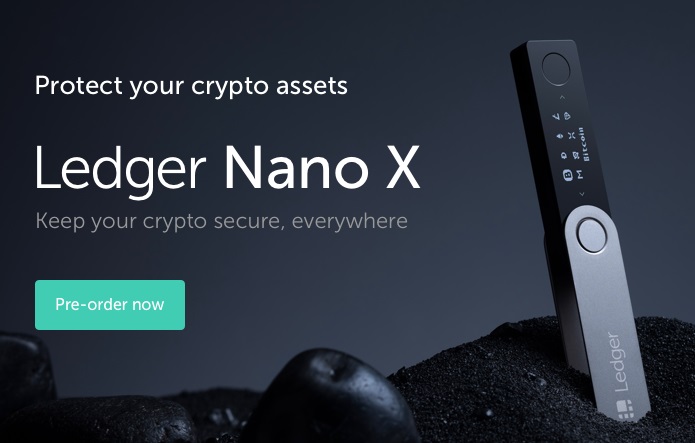 During the last couple of years, cryptocurrencies have become quite a big deal for many people all around the globe. Regardless of you being a small-time HODL-er or a big-shot crypto investor, there's no getting around the need for a crypto wallet to hold your private keys.
The crypto wallet industry has come a long way since the "old" days, and we are currently spoiled with a plethora of very good choices. And even though the hardware wallet market is probably the most profitable (and most exciting), no name stands out more than Ledger, the long-running hardware maker.
To date, the Paris-based Ledger company has sold over 1 million Ledger hardware wallet devices which include the famous Ledger Nano S, and the niche-like Ledger Nano Blue. Recently announced at the CES 2019, the Ledger Nano X is the latest product of the company, and it was designed to be a game-changer in the crypto hardware wallet industry.
What Makes Ledger Nano X Special?
For starters, it's worth mentioning that Ledger Nano X was designed to improve…
Click to continue reading on its source location…
Source: https://thebitcoinnews.com/the-ultimate-ledger-nano-x-hardware-wallet-review/