What is Ellipal?
The Ellipal EC-01 is a cold hardware wallet which enables users to store and manage a variety of cryptocurrencies. What sets apart Ellipal from other hardware wallets is that it lacks Wi-Fi, 4G, Bluetooth, USB ports or any other form of connectivity.
The Ellipal hardware wallet actively blocks the device form connecting to a network. The only way it is able to communicate with a blockchain is via the use of QR codes. You will be required to download the app on your smartphone and then scan the QR code using your wallet in order to move your funds.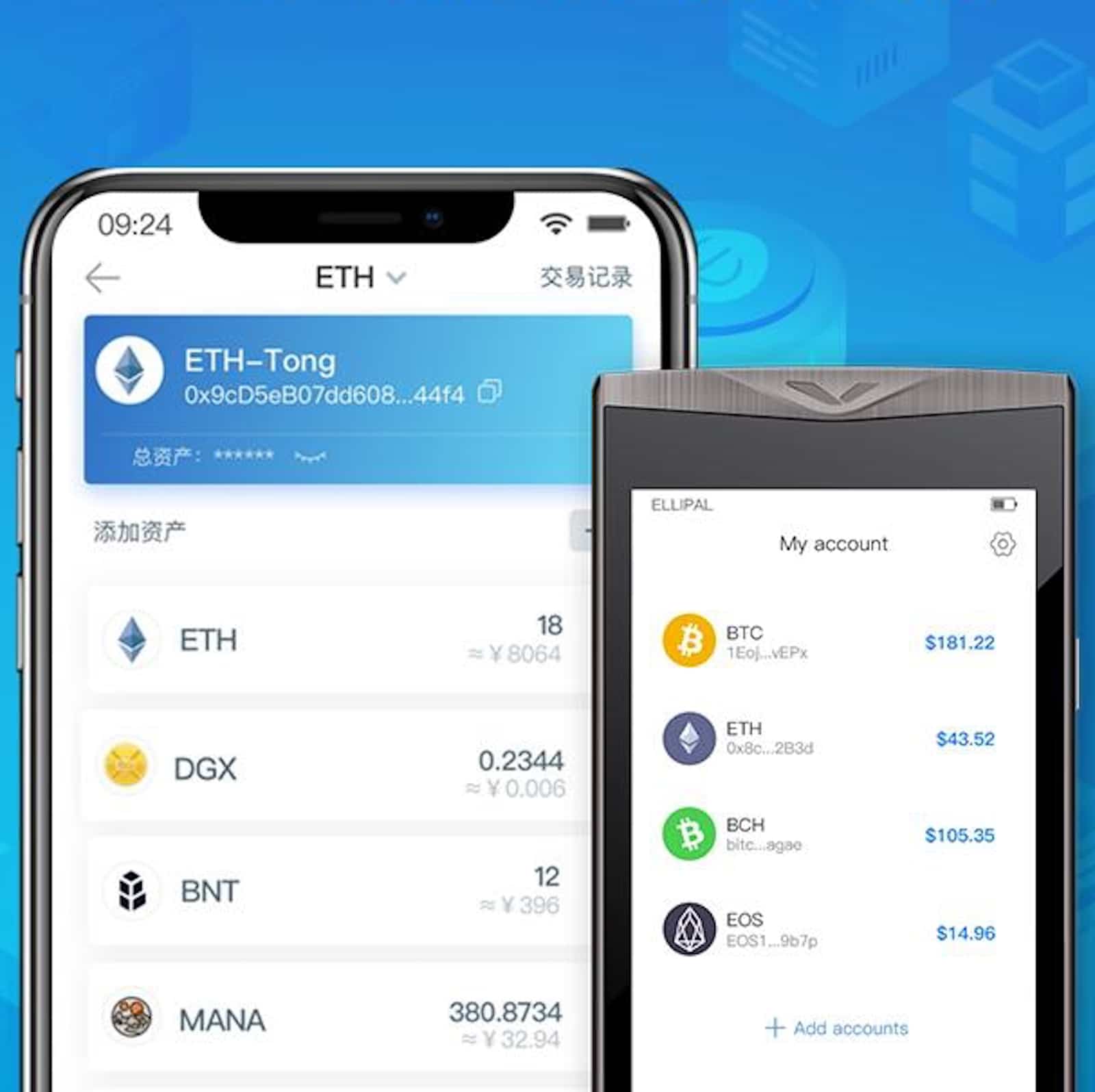 Supported cryptos
The wallet is based on a universal protocol called Open Cross Chain Wallet (OCCW) which enables it to support various cryptocurrencies and blockchains.
The Ellipal hardware wallet supports BTC, ETH, XRP, DGB, DASH, LTC, ETC, USDT, CMT, and a long list of ERC-20 tokens, with new cryptos being constantly added to the list. The wallet can be updated by using a microSD card slot located beneath the rear case.
System Compatibility
Ellipal can be installed…
Click to continue reading on its source location…
Source: https://thebitcoinnews.com/the-ultimate-ellipal-hardware-wallet-review/