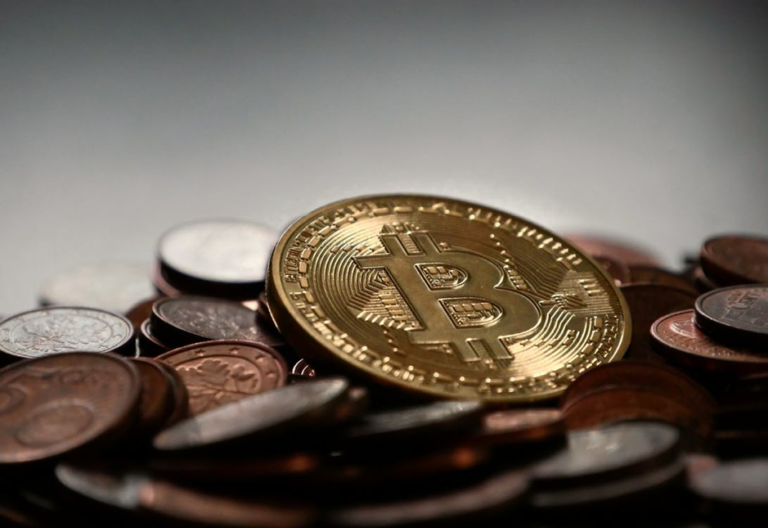 In the hyper-competitive world of online casinos, operators are always looking for ways to stand out from the crowd. The most usual methods include using distinctive branding, offering generous bonuses and making sure that they are on all of the major so-called affiliate sites where players can compare and contrast casinos' different offerings.
But now a whole new generation of casinos are starting to emerge – ones whose key difference isn't what and how you play, but more in how you pay.
The rise and rise of the cryptocurrency casino is seen by many as the next logical step in a world that is slowly but surely starting to accept that Bitcoin, Ethereum, Ripple, et al. are certainly here to stay.
Of course, it's the first of these cryptocurrencies that has really grabbed the headlines and led the way with its meteoric performance in 2017 when it seemed like its $20,000 value was just the start of the story. Admittedly, this was short-lived and the value quickly fell back to a more sustainable level but, if it achieved…
Click to continue reading on its source location…
Source: https://thebitcoinnews.com/the-rise-of-the-crypto-casinos/