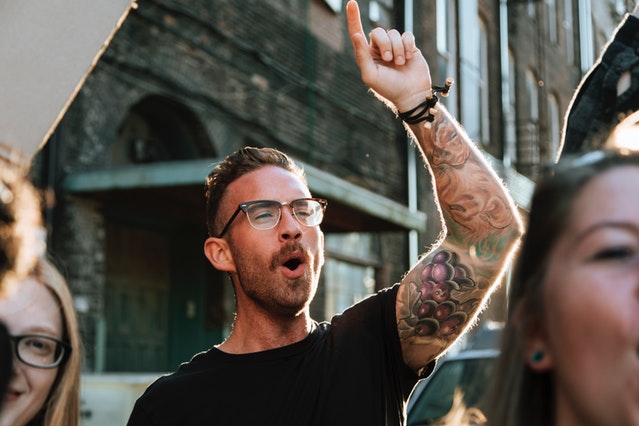 The crypto market's recovery progresses further, and at a rapid pace, at that. Bitcoin has just surpassed the $8,000 mark, which is the first time its price has been that high since July of last year. In addition, the entire crypto market is making billions within hours.
Bitcoin (BTC) sees another serious surge
In the past 24 hours, the total crypto market cap has gone up by around $24 billion. Meanwhile, BTC price has grown by $1,000 within the same period, as the largest coin traded barely above $7,000 on early Monday. At the time of writing, the coin's price sits at $8.014.31, with a 14% growth in the last 24 hours. Meanwhile, the BTC market cap has gone up to $141.85 billion, and even the coin's trading volume surged to over $31 billion.
While many are wondering whether this is a return to the massive heights seen back in 2017 or only a temporary surge which will soon see a correction — no signs of an upcoming decline have been noticed as of yet. In fact, new heights were made and then exceeded multiple times in the…
Click to continue reading on its source location…
Source: https://thebitcoinnews.com/the-new-rally-has-arrived-crypto-market-cap-goes-up-by-24-billion-within-a-day/