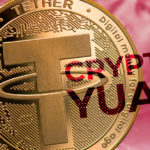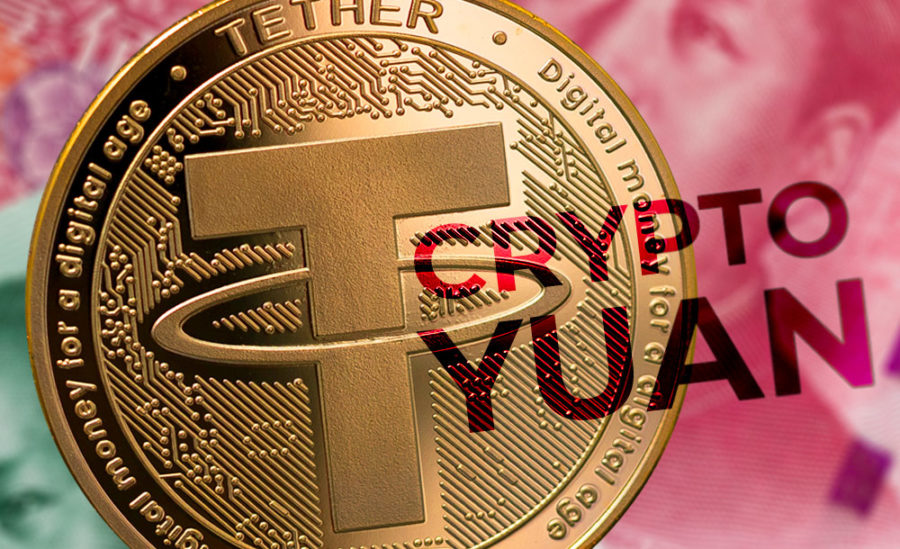 The issuer of the USDT stablecoin, Tether, has expanded its list of backed coins by launching a new coin that is pegged by the Chinese Yuan.
Tether has launched so far three other stable coins that are backed by fiat currencies: U.S. dollar-pegged USDT, Euro-backed EURT, and Japanese yen–based JPYT.
Tether revealed that the new stablecoin is called 'CNHT' and it is an ERC-20 token based on the Ethereum blockchain. The coin's value is directly linked to that of the offshore Chinese Yuan (CNH).
China has two kinds of national currencies: the offshore yuan and onshore yuan. The onshore yuan is regulated and tracked by the Chinese central bank, the People's Bank of China. The offshore yuan, on the other hand, is not constrained by the Beijing monetary policies and can be traded on international markets.
"CNH represents a further expansion of Tether's capabilities in facilitating the digital use of traditional currencies, such as US dollar (USDT) and euro (EURT)." – said the company in its announcement.
News about the Tether Chinese…
Click to continue reading on its source location…
Source: https://thebitcoinnews.com/tether-launches-cnht-chinese-yuan-pegged-stablecoin/