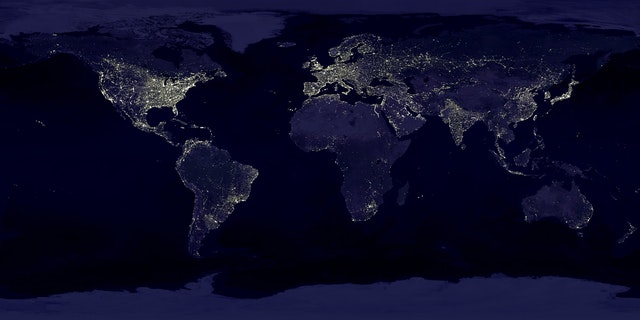 The crypto market crash of 2018 had brought a lot of troubles for the crypto world, and very difficult time, even for the best and strongest of projects. However, this was also a moment when stablecoins got their chance to shine. Due to the fact that they are pegged to other assets of value, such as fiat currencies, other cryptos, and alike — they were able to keep their prices stable and avoid volatility.
Among them, Tether (USDT) emerged as the most popular and largest of stablecoins. However, the coin also had a misfortune of getting involved in one controversy after another. As a result, many have started disregarding the coin, but even so, it still remains one of the largest cryptocurrencies, currently with $2.78 billion-large market cap.
However, the question of how many more scandals will USDT get involved with remains.
Tether scandals keep emerging
The first big issue with Tether came after it was noticed that it avoids audits which would confirm that all of its coins are backed by an appropriate amount of USD….
Click to continue reading on its source location…
Source: https://thebitcoinnews.com/tether-controversies-continue-does-the-worlds-largest-stablecoin-have-a-future/