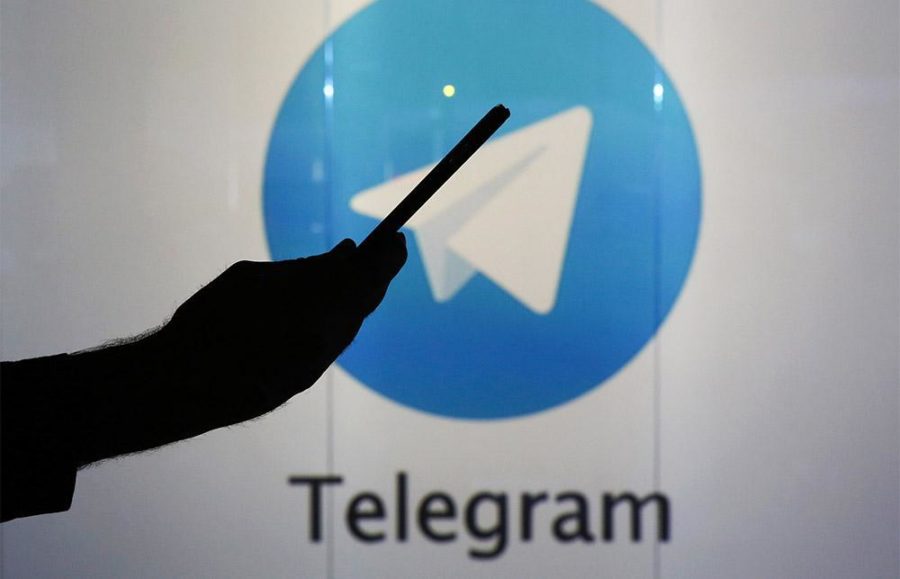 The ICO sale of Gram tokens, the crypto of the popular messaging app Telegram, will, at last, be released to the public, after almost a year of its private ICO for accredited investors.
According to a press release made on June 11, it was confirmed that a limited sale of the Gram token will be hosted on the Liquid exchange from July 10. It was also reported that a full public sale is scheduled to happen in October. The token price and sale cap have not been yet revealed to the public.
In February and March 2018, Telegram held a two-phase ICO for Gram to fund its Telegram Open Network (TON) project, successfully raising $1.7 billion. It was believed at the time that the sale would not have a public phase follow-up, but now the sale will be made by Korea-based Gram Asia, the largest Gram holder organization.
Liquid's website describes the firm as a "trusted partner" of Telegram.
"We share the vision for a more secure and open value transfer system in order to enable the mainstream adoption of cryptocurrencies," stated…
Click to continue reading on its source location…
Source: https://thebitcoinnews.com/telegrams-ico-sale-will-go-public-soon/