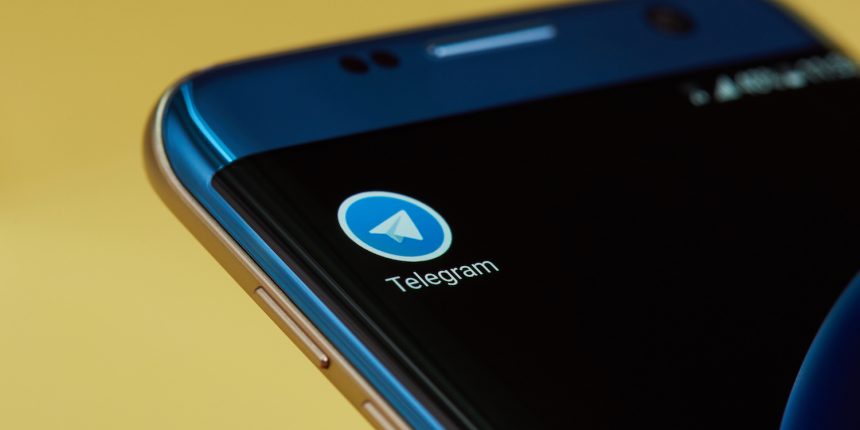 Telegram completed a $1 billion ICO in the crypto sector and now it is ready to launch its Gram tokens by October.
The popular messaging app started its ICO last year and successfully raised $1.7 billion in the span of a few months. The success of their ICO has been compared with that of companies such as Facebook and Uber, which needed seven and five years respectively to raise 1 billion.
At the time, the Gram token was not released as there was no working prototype. But this did not affect the decision of venture capitalist to get involved with the project.
Telegram has recently announced that in two months the first issuing stage of Gram tokens will happen as initially scheduled, according to three investors that have talked to Telegram recently.
Telegram also intends on making Gram digital wallets accessible for its tokens to all of its 300 million users from all over the world when the coin will be launched. Gram tokens were created to simplify cross-border payments, and to make transferring funds more facile.
The 31st of…
Click to continue reading on its source location…
Source: https://thebitcoinnews.com/telegram-to-launch-gram-token-in-october/