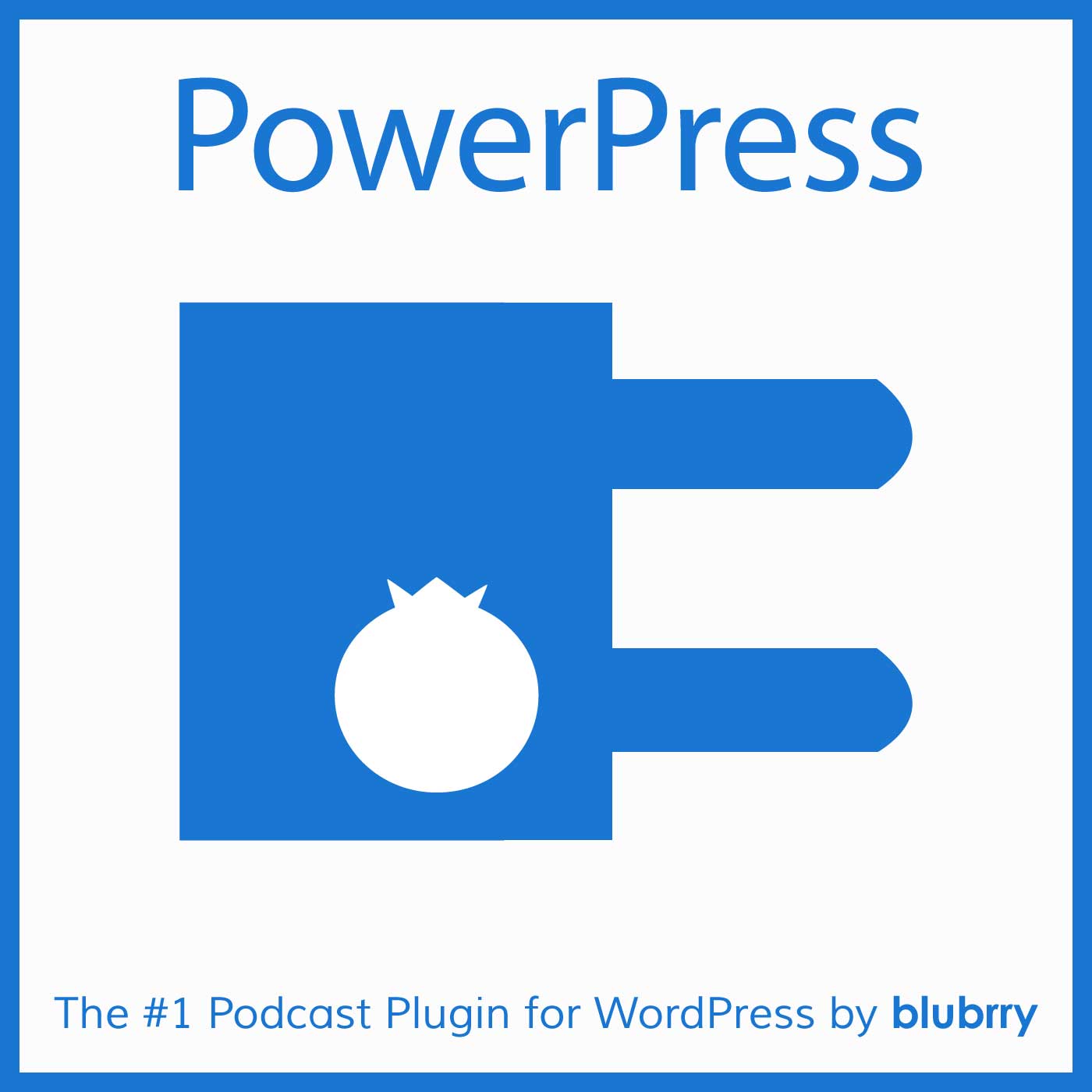 Gibraltar, December 22th 2019 – Tap is on a mission to become the world's best unified cryptocurrency banking solution. Currently, it is a one-stop-shop crypto app that includes an aggregated crypto exchange (the combination of several exchanges to deliver optimum prices), safe cryptocurrency storage through insured custodianship, a payment card and all the traditional alt-banking features.
The listing on Bittrex is part of a coordinated mass rollout of the Tap Project:
December 19th: Tap released an MTO on the STP network

December 20th: Tap hit the Google Play store.

December 22nd: Tap will hit the iStore

December 23rd: Tap will be listed on Bittrex and is expected to finalize the in-principle approval requirements for a full DLT authorization.
According to the press release, there are roughly 42 million cryptocurrency wallet users, with a monthly increase of about 735k per month (Q2 2019 – Q3 2019). Tap aims to position itself as the best unified and trusted banking solution by offering several features that seek to offer…
Click to continue reading on its source location…
Source: https://thebitcoinnews.com/tap-a-one-stop-shop-crypto-app-set-to-list-on-bittrex-on-23rd-dec/