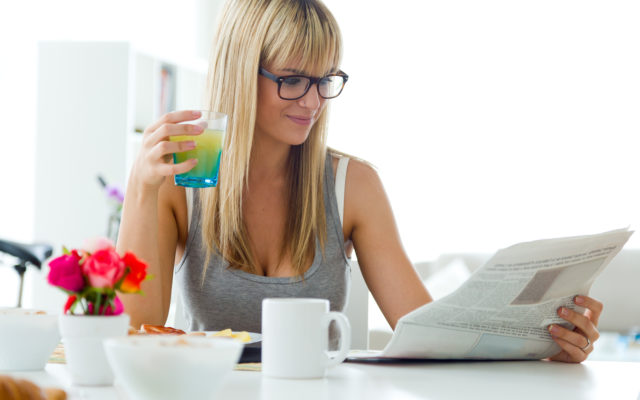 An art lover who paid $120,000 for an installation of an over-ripe banana duct-taped to a wall, had his investment eaten by a performance artist. One hopes that if he has that much money to 'waste' on what is now just a banana skin with some tape stuck to it, he's already filled his bags with bitcoin.
---
Bitcoin Price: Where Next?
Bitcoin markets had a fairly uneventful week, with BTC price trading largely sideways, albeit with a few gentle ups and downs. The bigger question on seemingly everybody's lips was just which way it would turn next.
Indicators couldn't seem to agree, with some signaling that BTC is still overvalued, while others show exactly the opposite.
Some analysts assured us that bitcoin price would continue its upward trajectory for the next five years, providing us with a new all-time high by the end of 2021. Others suggested that models predicting a 'natural corridor of growth' were flawed, and more a case of retro-fitting than price prediction.
All eyes were on next year's block reward halving to provide some…
Click to continue reading on its source location…
Source: https://thebitcoinnews.com/sunday-digest-bitcoin-banks-and-bananas/